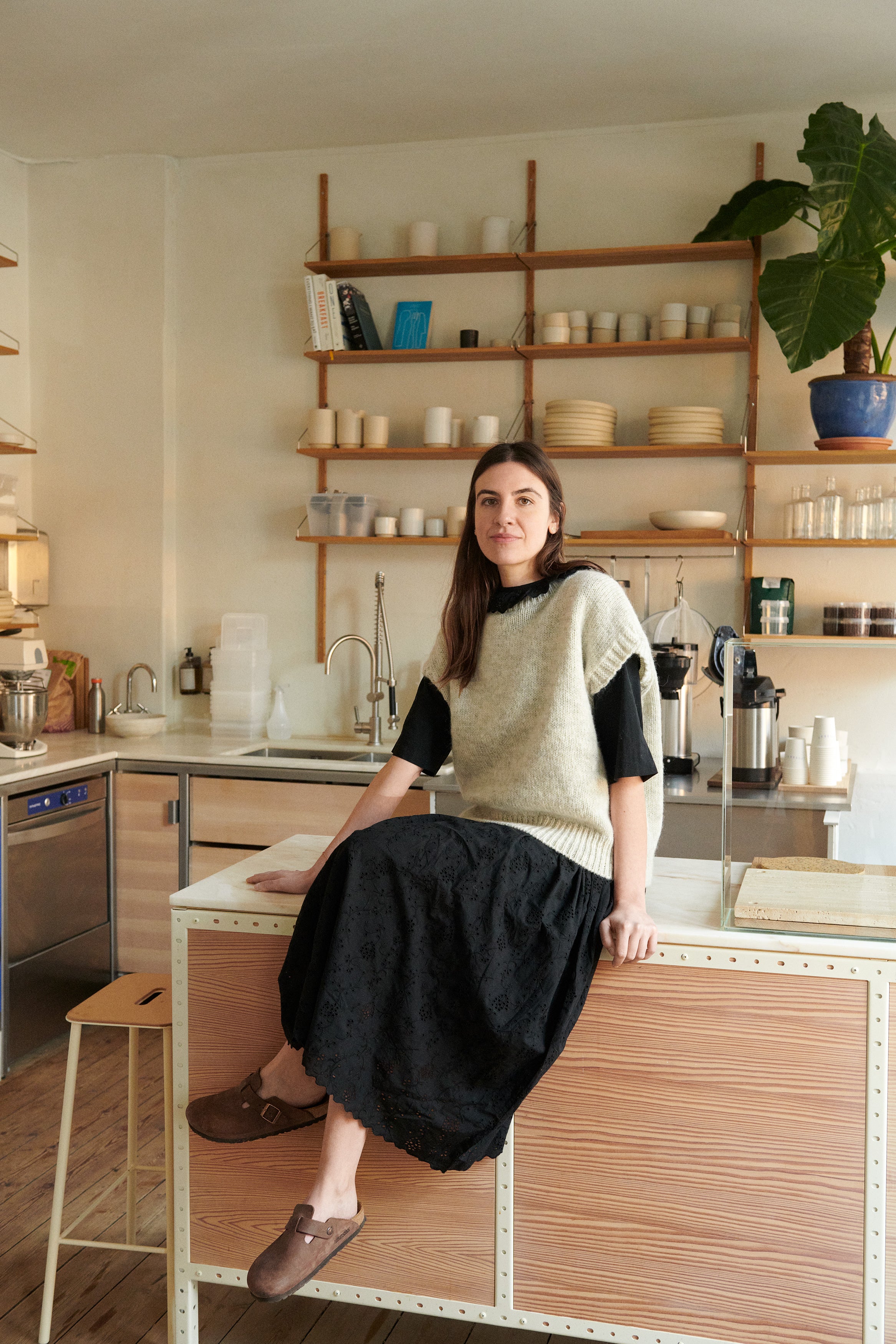 Italian Chiara Barla has always had a thing for food. In fact, it was the reason why she moved from the small city Imperia in Italy to Copenhagen three years ago. Today she is the chef at our favorite eatery Apotek57 where she serves seasonal breakfast and lunch – inspired by her magical Italian childhood memories.

Chiara Barla grew up in a country with a strong food tradition and from a very early age she became interested in food:
"I was often playing alone in the garden since I am an only child. I remember how I collected stuff like flowers and leaves and arranged it on small plates that I would serve for my mother and aunt. It was my thing. My mother often took me to her cousin who had a great garden and I remember how I loved to stay in her vegetable garden. I was fascinated by the many colours and flavors,"says Chiara who still has a thing for flowers that she often uses when decorating her highly aesthetic cakes. She continues:"Like in many Italian families my mother and grandmothers made really amazing food. Ever since I was a small kid, I wanted to stay in the kitchen together with my mother or grandmothers to help them." But Chiara didn't stay on the food path.
"In school I was always the first in class and being a chef in Italy was not really recognized as an ambitious job for someone good in studying. So, being a chef was not a natural choice for me from the beginning."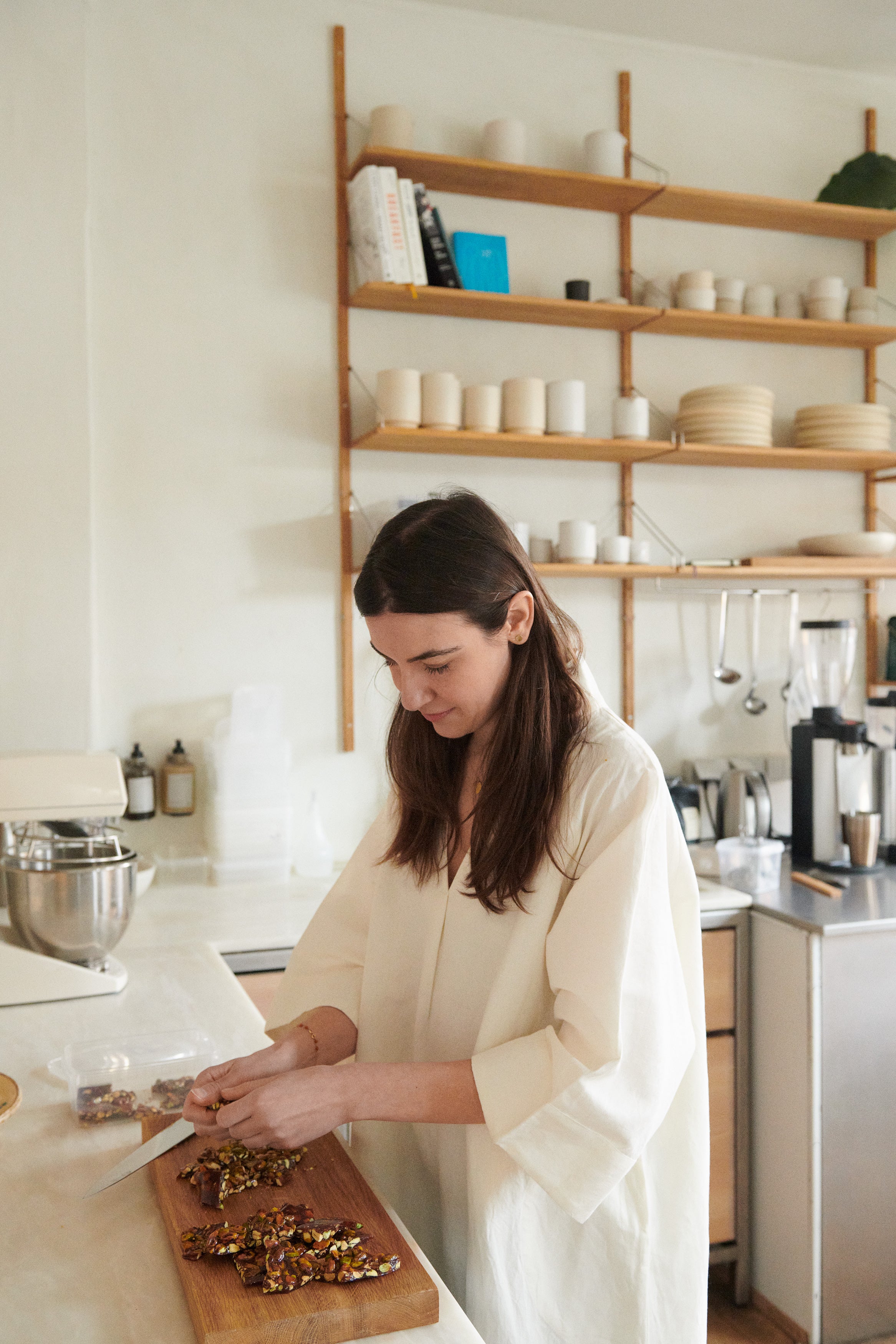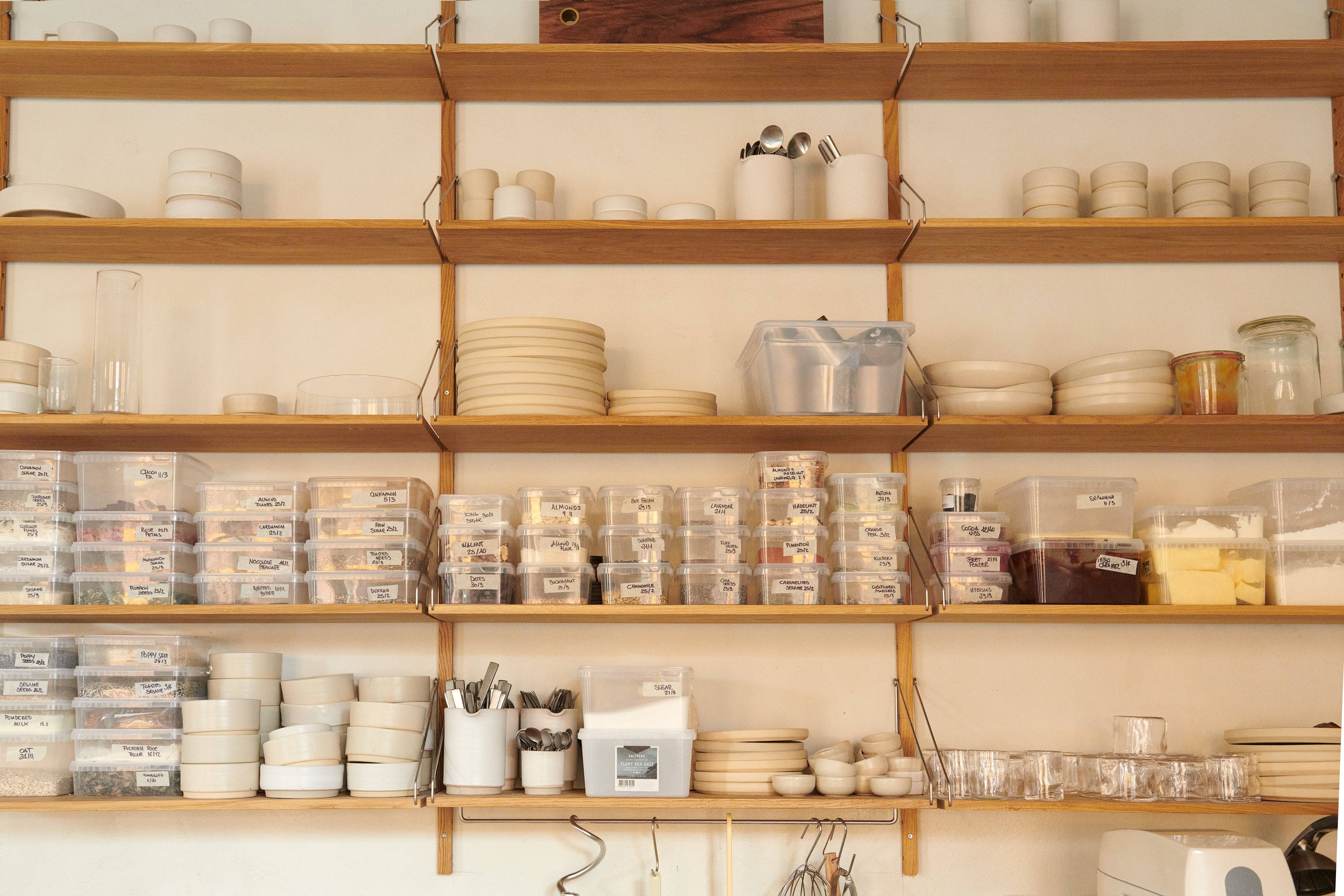 Instead, she graduated in Italian literature and art history at the University ofGenoa an afterwards gained a position within marketing in a retail company in Milan. But her passion for food was still there:

"Working in this big corporate company was not for me. I was displeased to see the disconnection between what I was doing and what came out of it. When you make a dish, you can see the results right away and see the joy in the eyes of the people that eat your food"says Chiara who one day decided to quit her job and follow her food passion.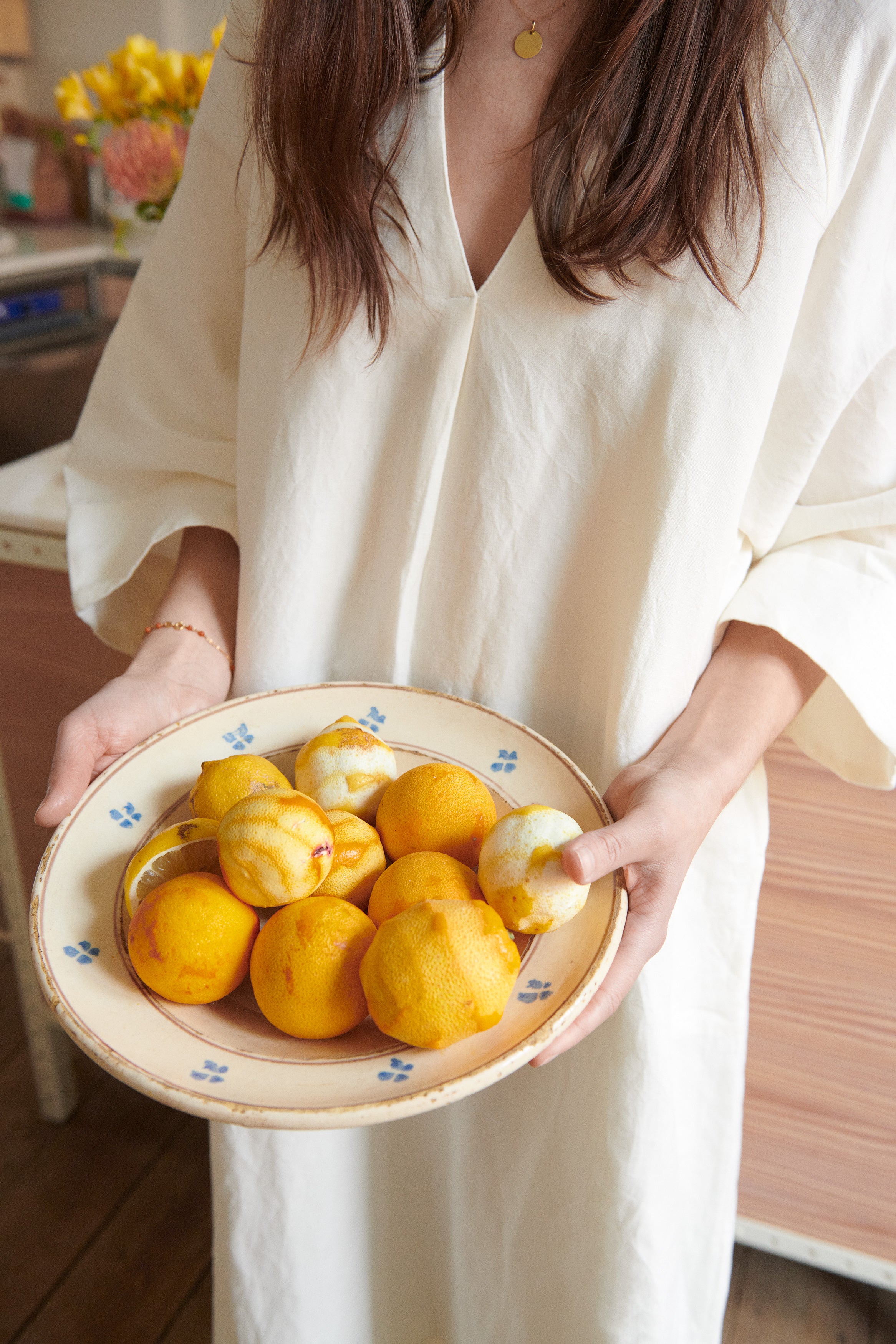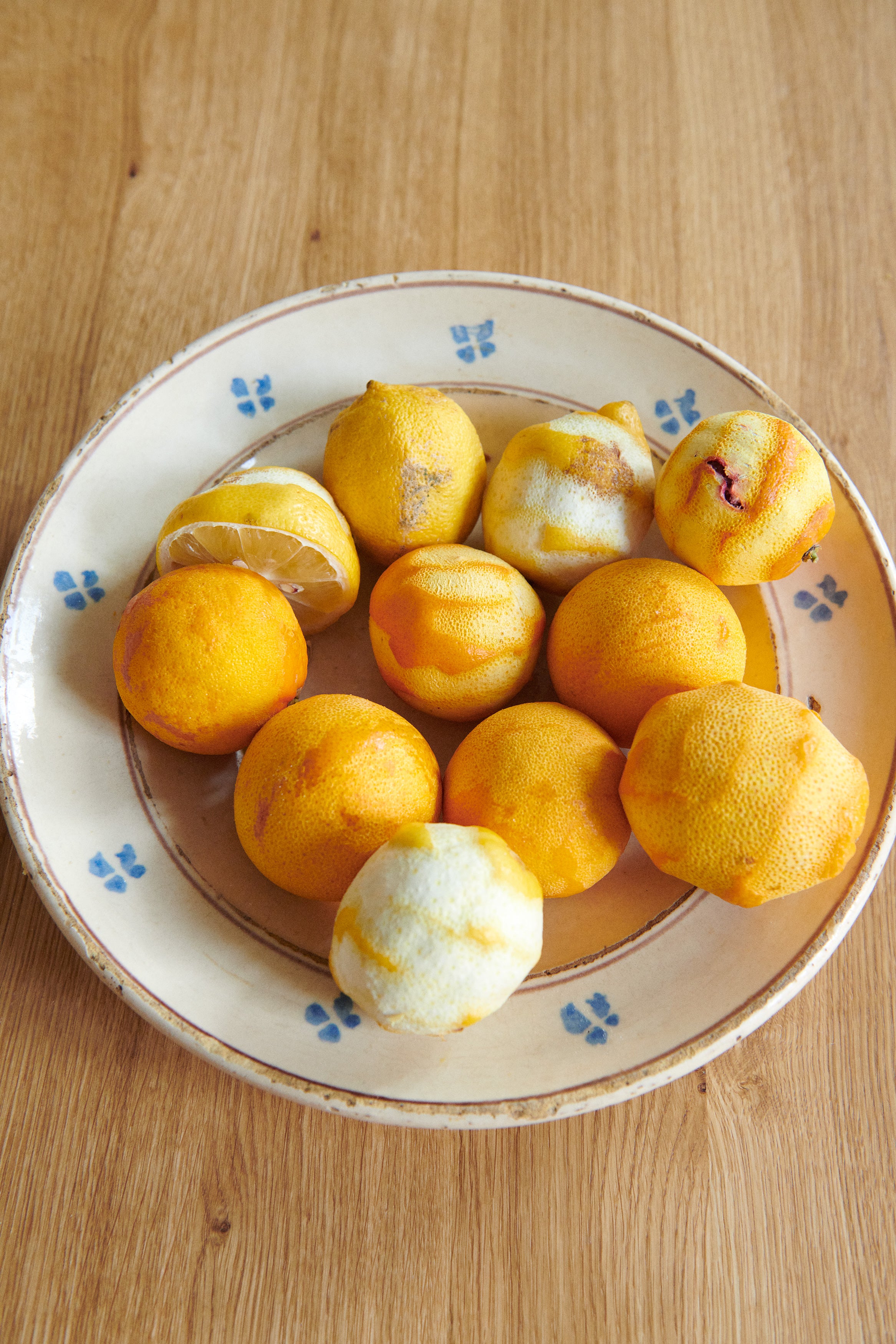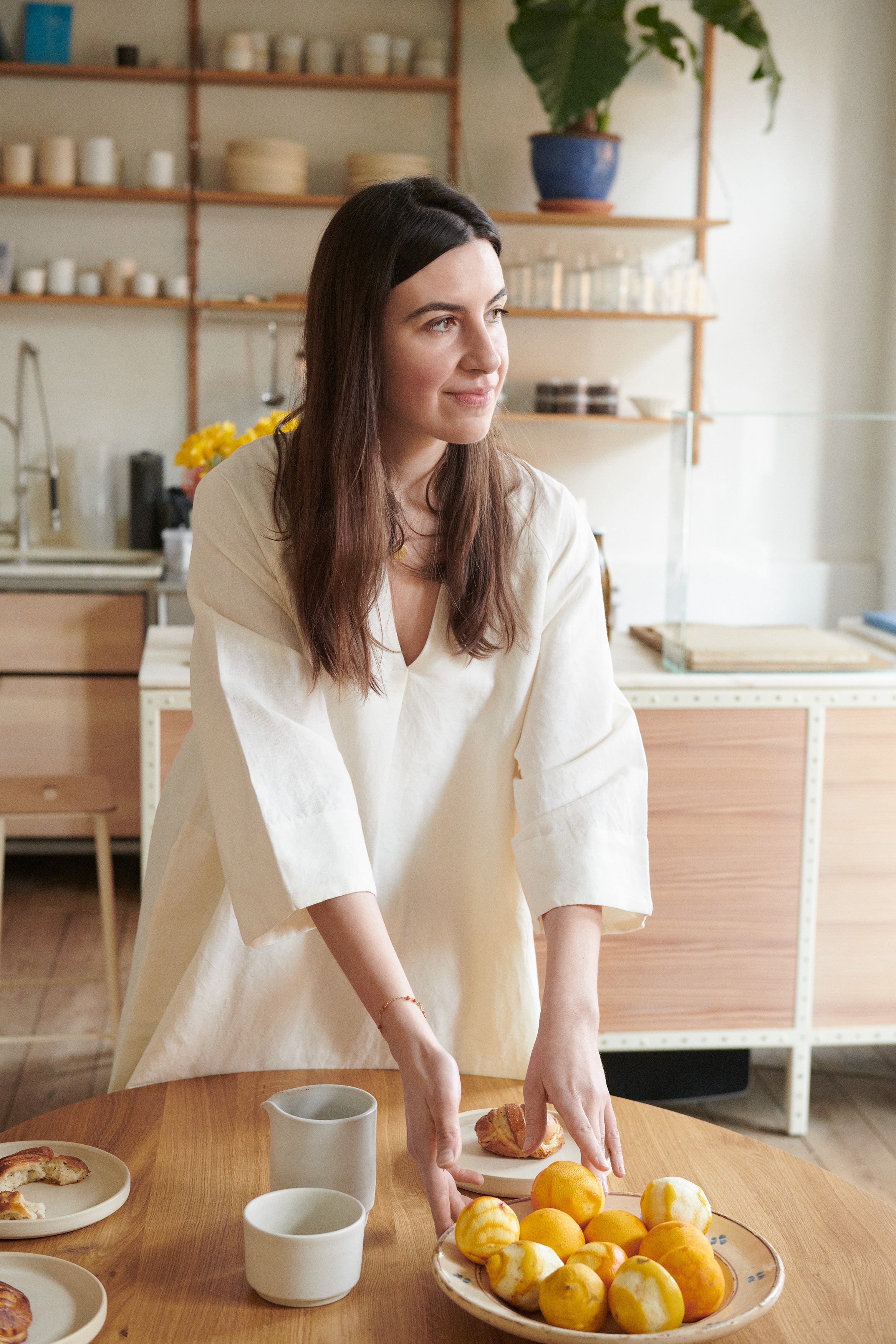 "I went to my favorite restaurant in Milan and asked if I could get a job. Shortly after I started in the pastry section. It was a small and very beautiful restaurant with a little farm, so it was the right place for me."As a food enthusiast she quickly learned about the Danish Michelin restaurant Noma and decided to travel to Copenhagen for a weekend to explore the food and the many restaurants. She immediately fell in love with the city and decided to stay for three months. But three months turned into three years.
"The food scene was amazing and after three months I was not ready to leave at all. I felt there was so much more to learn, especially from the baking part. So I decided to stay a little longer and started working in a bakery in Nørrebro," says Chiara who fell in love with the whole community around cooking:"In Copenhagen there is such a beautiful community of chefs. The chefs and the bakers know each other and help each other. I really like that. I felt so welcome, by the city and the people." But why is food so essential to Chiara?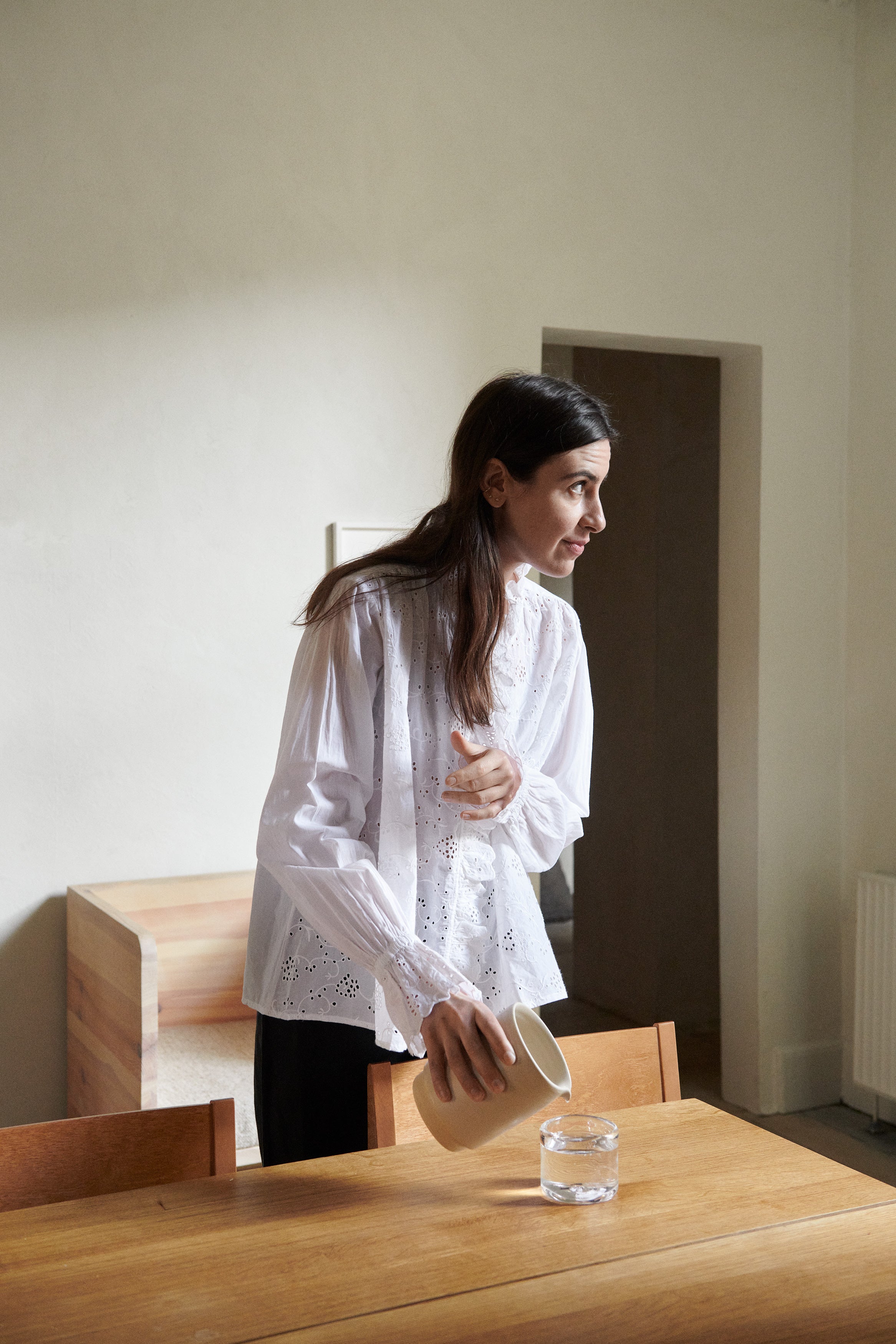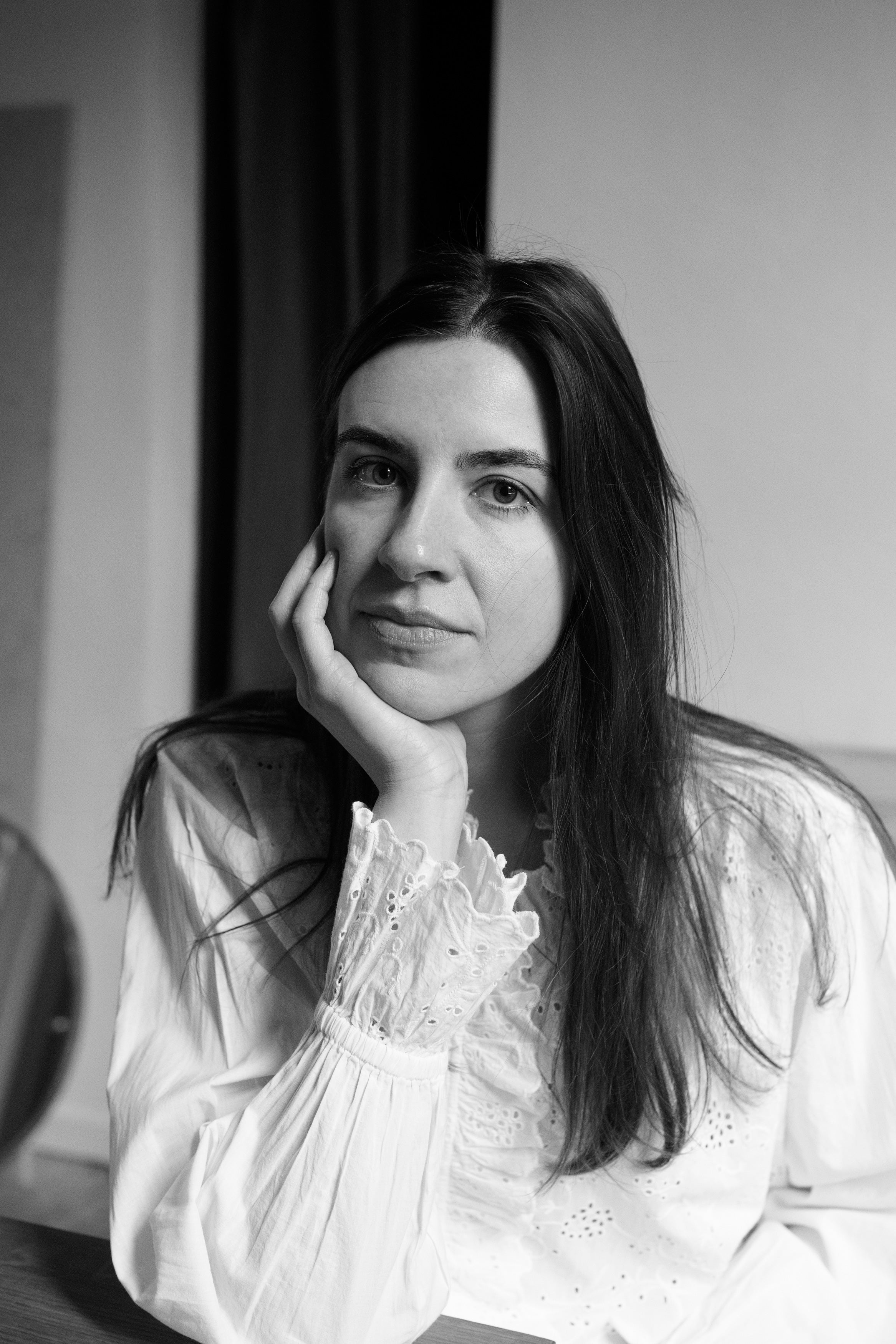 "I like the way it makes people feel. Food is essential because we all need it, but it is also so versatile, depending on the way you prepare and serve it. There is something magical about food because it leaves you with endless possibilities to play. At the same time there are so many stories connected to food. Eg. where the vegetables are grown or how the farmer works. I think more people, especially here in Copenhagen, are interested in these stories."

Italy has such a strong food culture – in her opinion, what is the difference between Italian and Danish food culture?

"I think it is somehow easier to make food in Denmark. In Italy almost everybody knows how to cook so when Italians go to a restaurant, they are already prejudging the food and comparing it to what they eat at home."
"In Copenhagen people are much more open. Also, in Italy we are very rooted in our food culture and follow the old recipes. Copenhagen leaves much more room to experiment."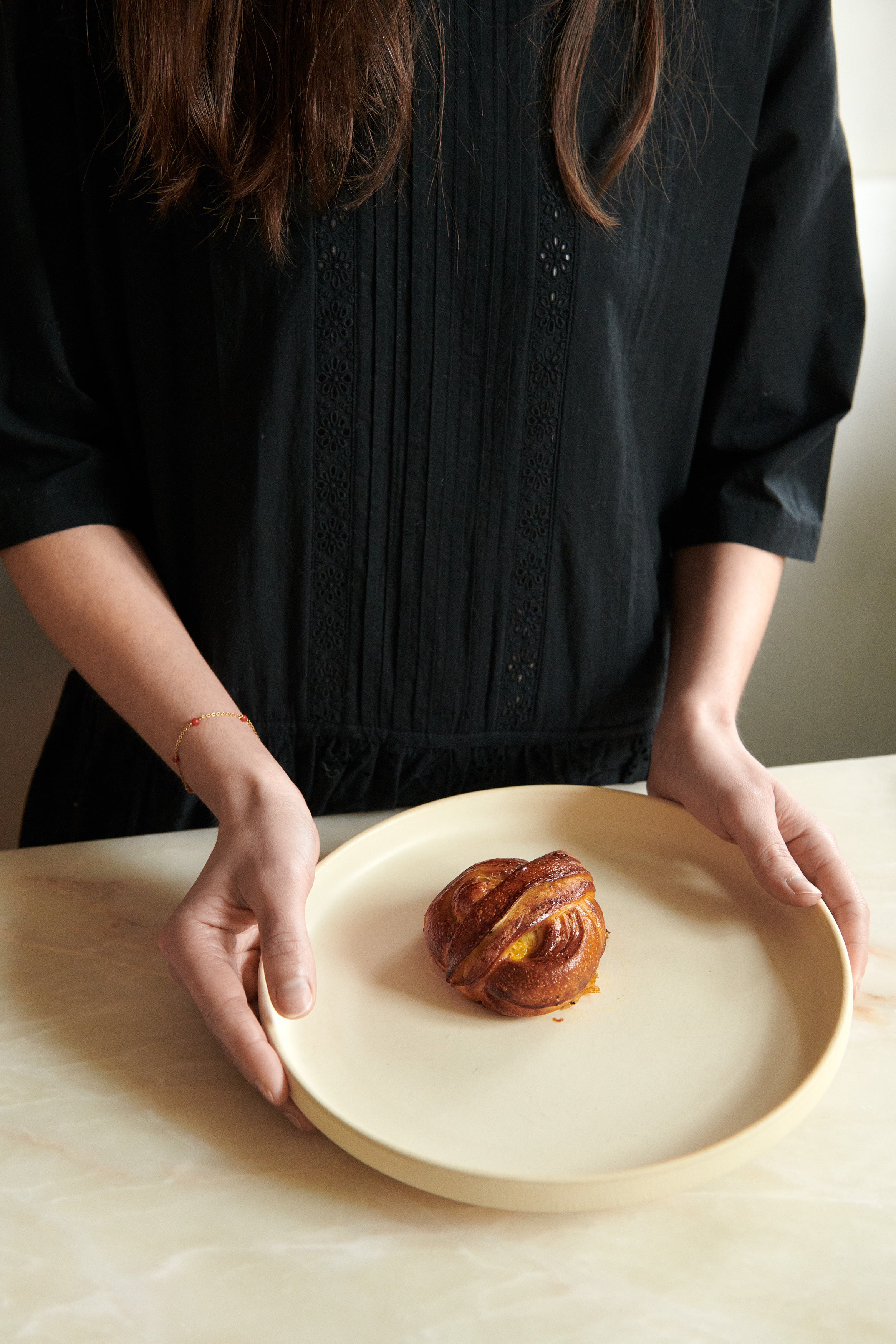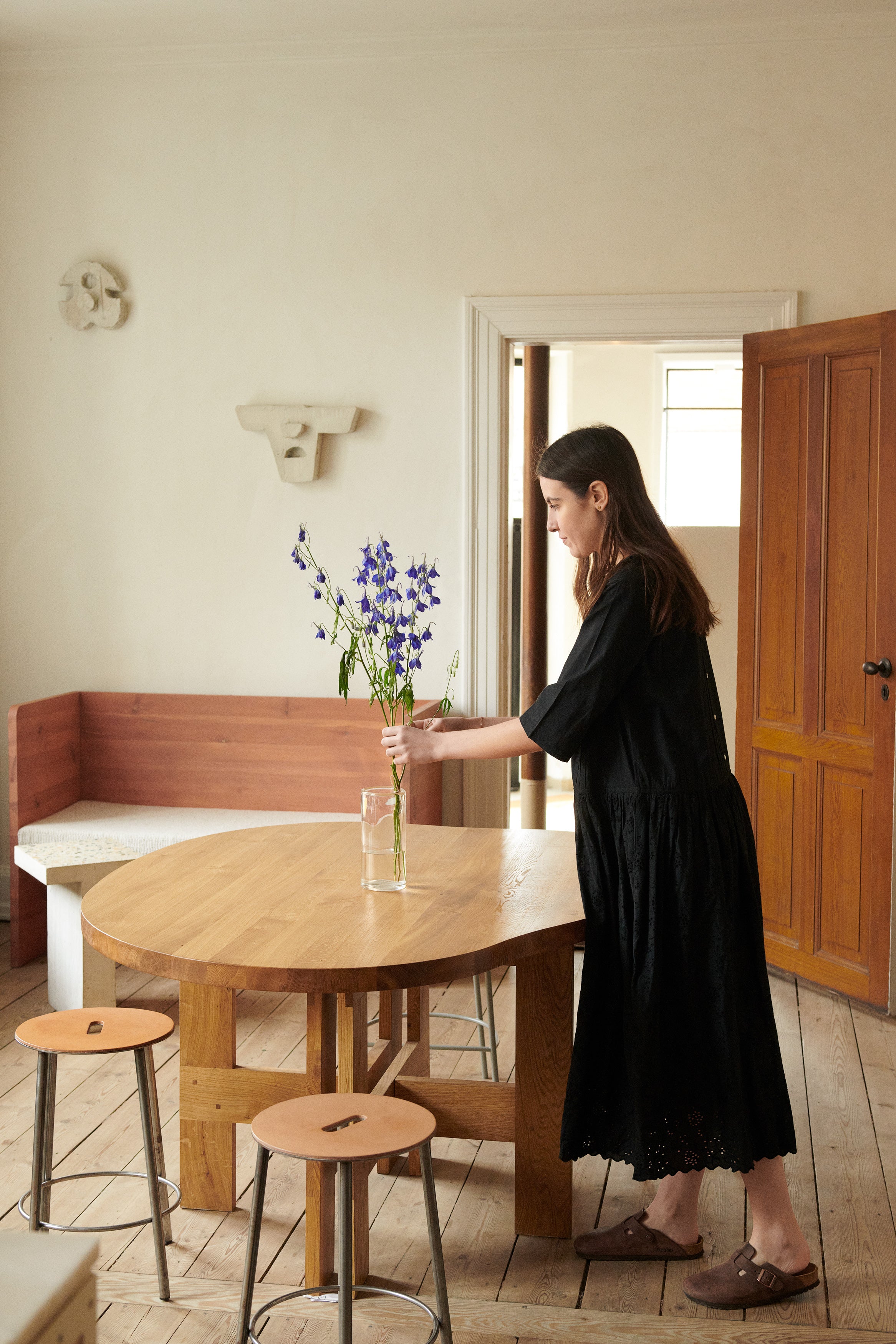 Today Chiara feels at home in both Denmark and Italy – what does she bring with her from Italy to Denmark when it comes to food?

"I really like freshness; citrus, lemon, orange and other ingredients like tomatoes and fresh herbs. Actually, I don't think I will be able to cook without them. This is the same fresh ingredients that I played and experimented with as a child. Also, I like the simplicity and to add a little surprise to something traditional,"she says referring to her aesthetic croissants or brioches with fresh blood oranges or lemon cream that almost appear like small art works.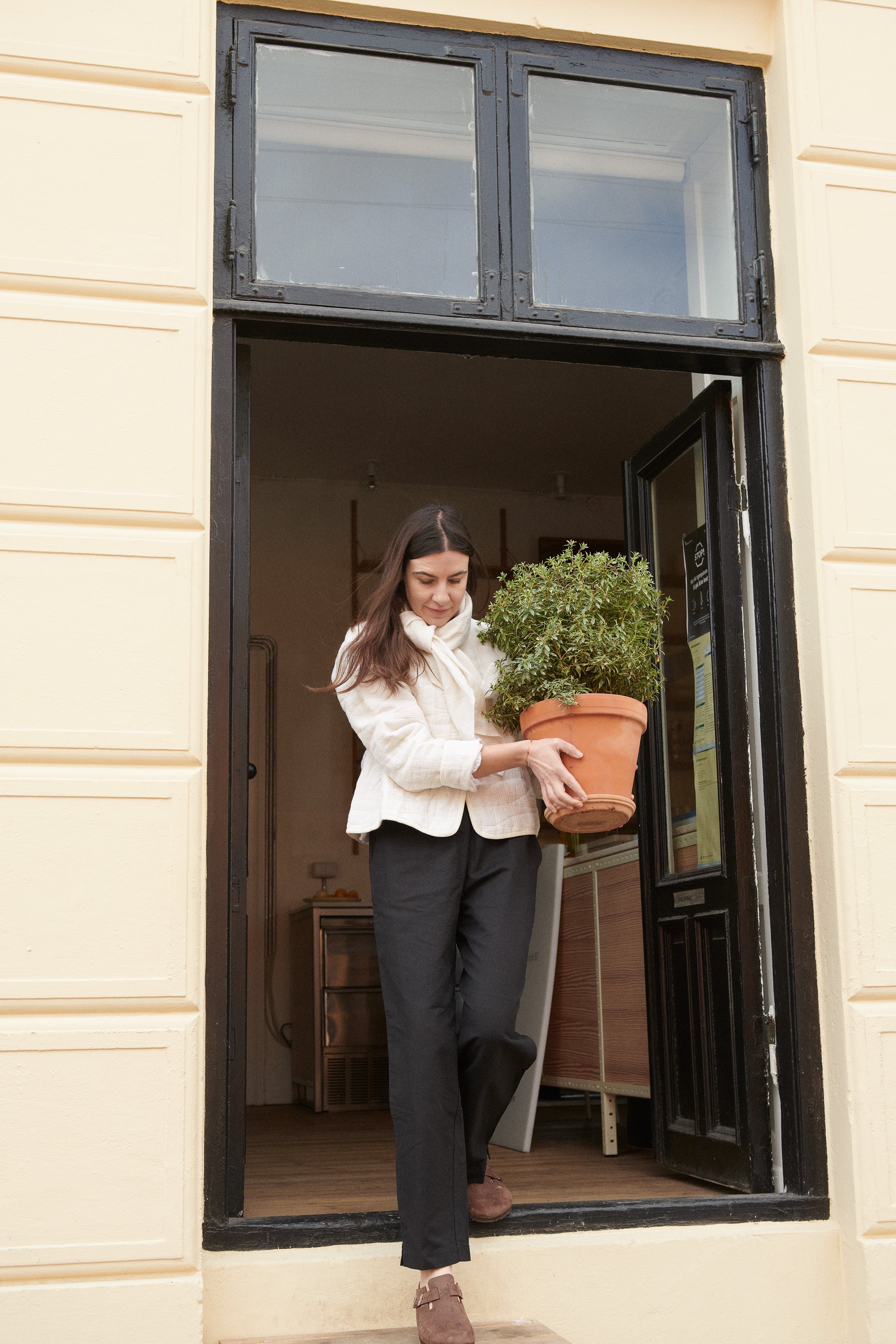 "I think what I do today, with the aesthetic and the storytelling that I try to add in the food, is closely connected to my background within art history and literature. I believe everything is connected, and that there is a reason for the choices we make."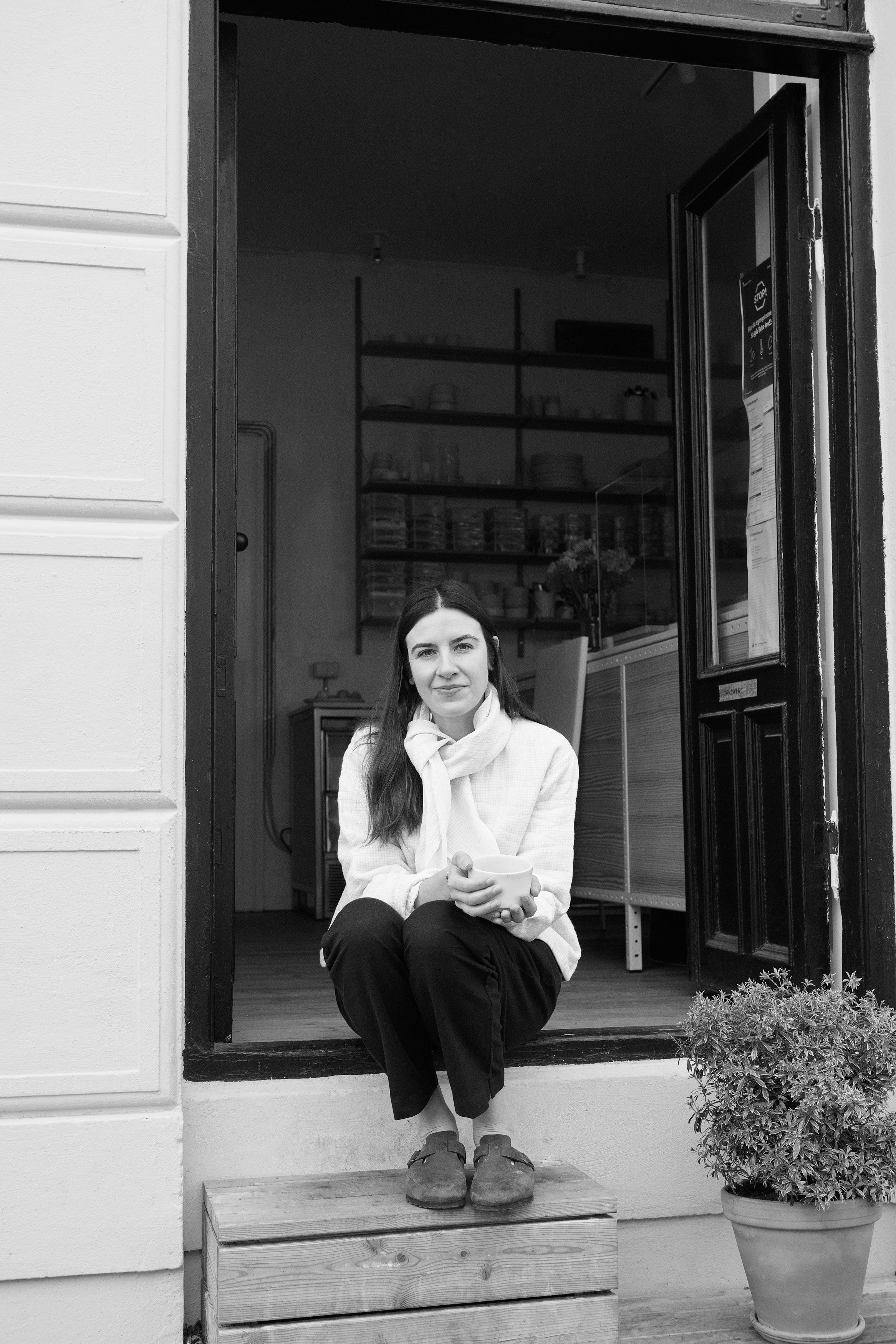 Please note that the images are subject to copyrights and are solely for internal use. Accordingly, the images may not in any way be distributed.