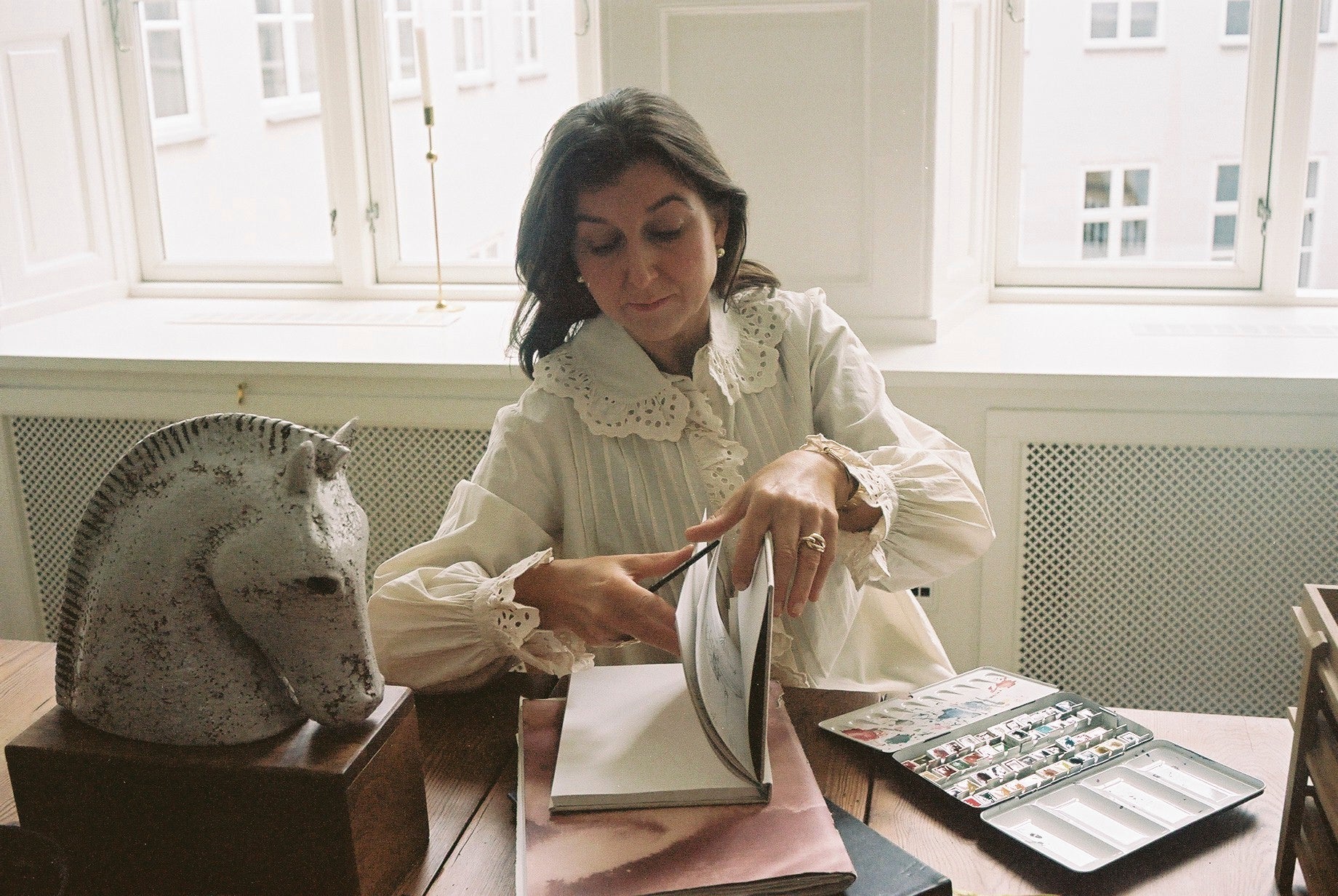 It is easy to see that the new Copenhagen based atelier and workshop of Danish goldsmith Rebekka Notkin is a true extension of herself. In the space situated close to her store in Bredgade, she surrounds herself with things carefully selected, things with a story. Just like her jewelry. A small collection of old ceramic pieces, small sculptures, antique furniture, and other curiosa adorn the bright space which she recently took over and has decorated.
Even the tools that hang neatly on the wall, have been used for generations and remind her of her background, what has shaped her. In fact, many of the tools once belonged to her father who was a goldsmith himself and her grandfather who was a dental technician who also loved to tie his own rugs and play the violin.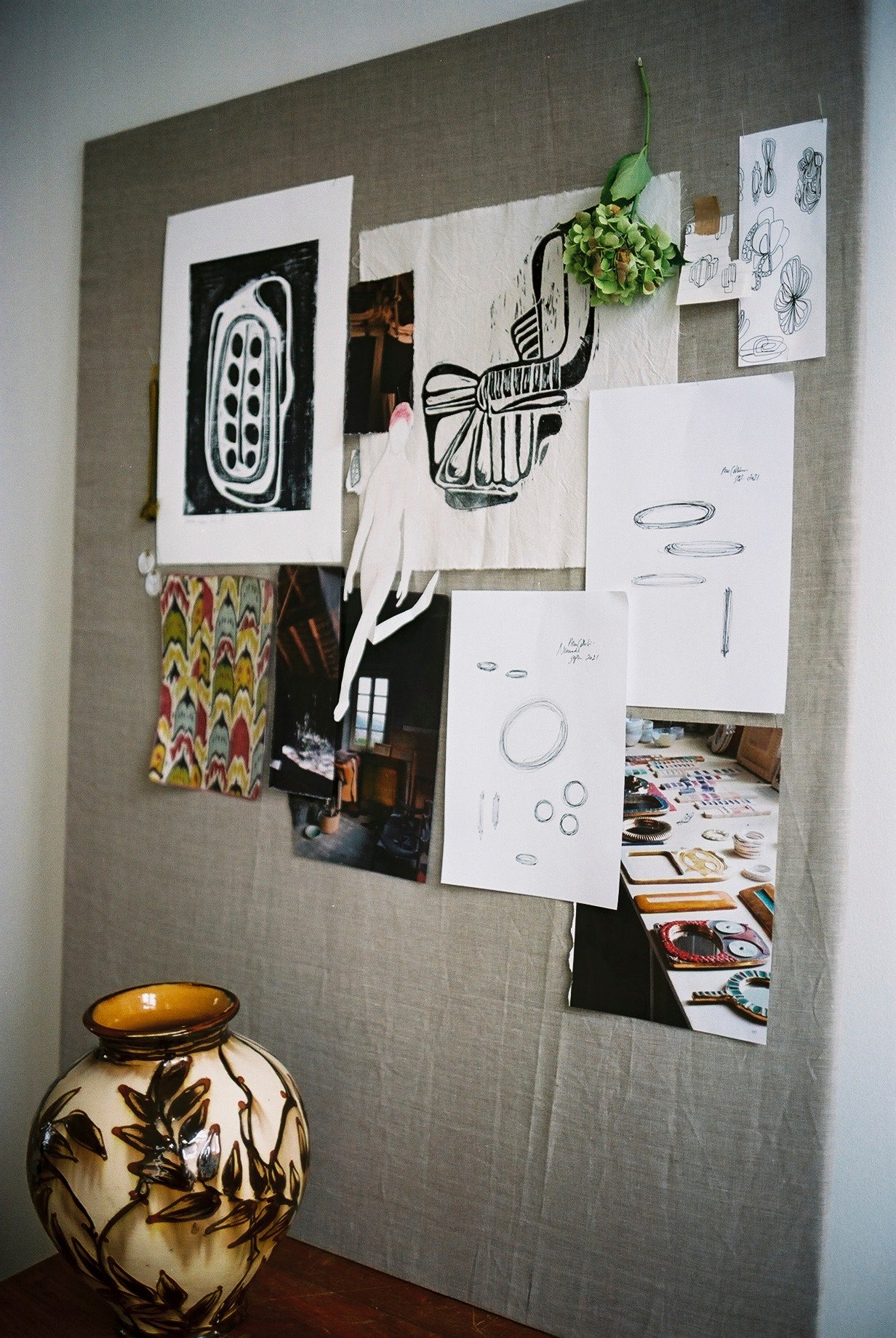 "I believe I have inherited not only a passion for craftsmanship that goes back to my father and grandfather, but perhaps also a certain skill. It feels so natural for me to grab a piece of tool and use it, either as it was meant to be used or in new ways. As a child I had no idea what I wanted to be, but I was attracted to my father´s workshop in the basement of our house. The smell was so special, and I loved staying there," she says about her father's workshop in her childhood home.
"While my father was still among us, he often gave me a piece of tool and it meant a lot to me. Not only because I looked up to my father but also because I felt how these tools had a special energy. I like to think about how my father once had these tools between his hands. It feels wonderful and reassuring," she says and reveals that she has always felt an obligation to do well.

"My father was a skilled craftsman and I always wanted to show him that I was one too. I have always felt that I had to put a lot of effort into my jewelry making. Not only for my own sake but also to get my father's recognition. I am number five out of seven siblings, so it was also a way to gain distinction."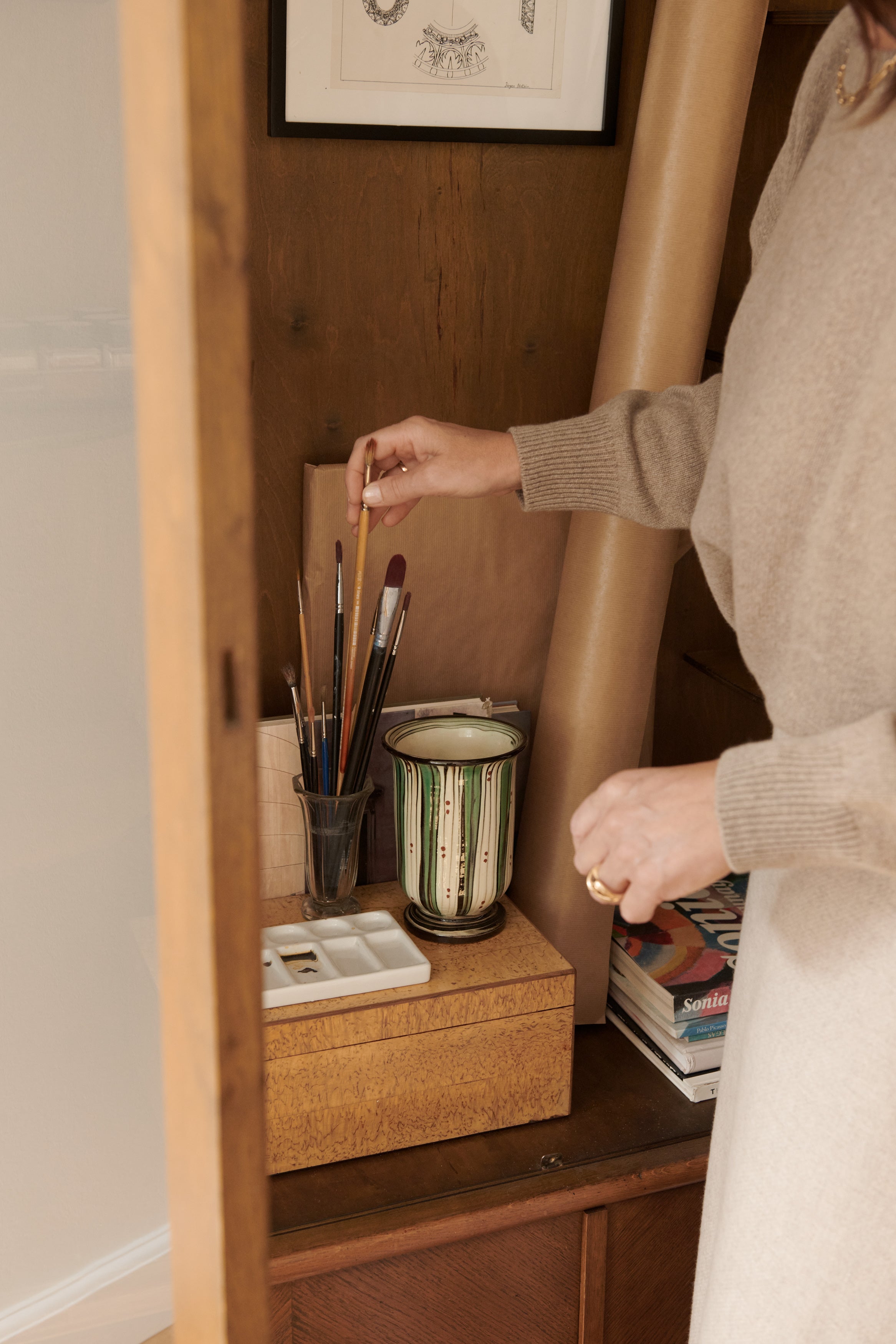 That Rebekka was meant to work within some kind of craftsmanship was probably written in the stars, but why did she choose the jewelry path?

"I think there is something magical about jewelry. When I create a piece of jewelry, I add my own kind of power and value to it, but once the jewelry is handed over to the new owner, a personal story is created. This story has always been fascinating to me. Most jewelry has a hidden personal story and at the same time, you can add your own value. A piece of jewelry can add a certain power to the person wearing it," says Rebekka and looks at the large gold ring on her left ring finger.
"I have always been wearing this ring. I created it at a time in my life where many good and important things happened, so it has such a great vibe. Once the master model was ready, I immediately placed it on my finger. Somehow it has become an extension of me and if I am not wearing it, I feel that something is missing. At the same time, it has become synonymous with my mode of expression, so there are several reasons why it means a lot to me," she says about the ring which is still part of her collection.
She once again turns the conversation towards craftsmanship as it is very important for her to cherish this – and for several reasons.

"I am proud to be a craftsman and feel that the goldsmith profession is a profession we must take care of and cherish. It is one of the oldest crafts in the world but it is also a craft in which fewer are being trained," says Rebekka whose jewelry is produced locally and by hand in her Copenhagen workshop. As she says:

"Fortunately, we live in a time with a growing interest in craftsmanship. There is certainly something special about the slow process of jewelry making and it is unique that we are still able to enrich the world with something created by the power of the hand."
"Craftsmanship tells stories about culture and history. Something that has not become less important as the world's different continents become more and more similar. We all tell stories with our hands. Maybe we are not always able to see all the stories that we tell throughout our lives, but through our hands we leave an imprint that we can feel and pass on."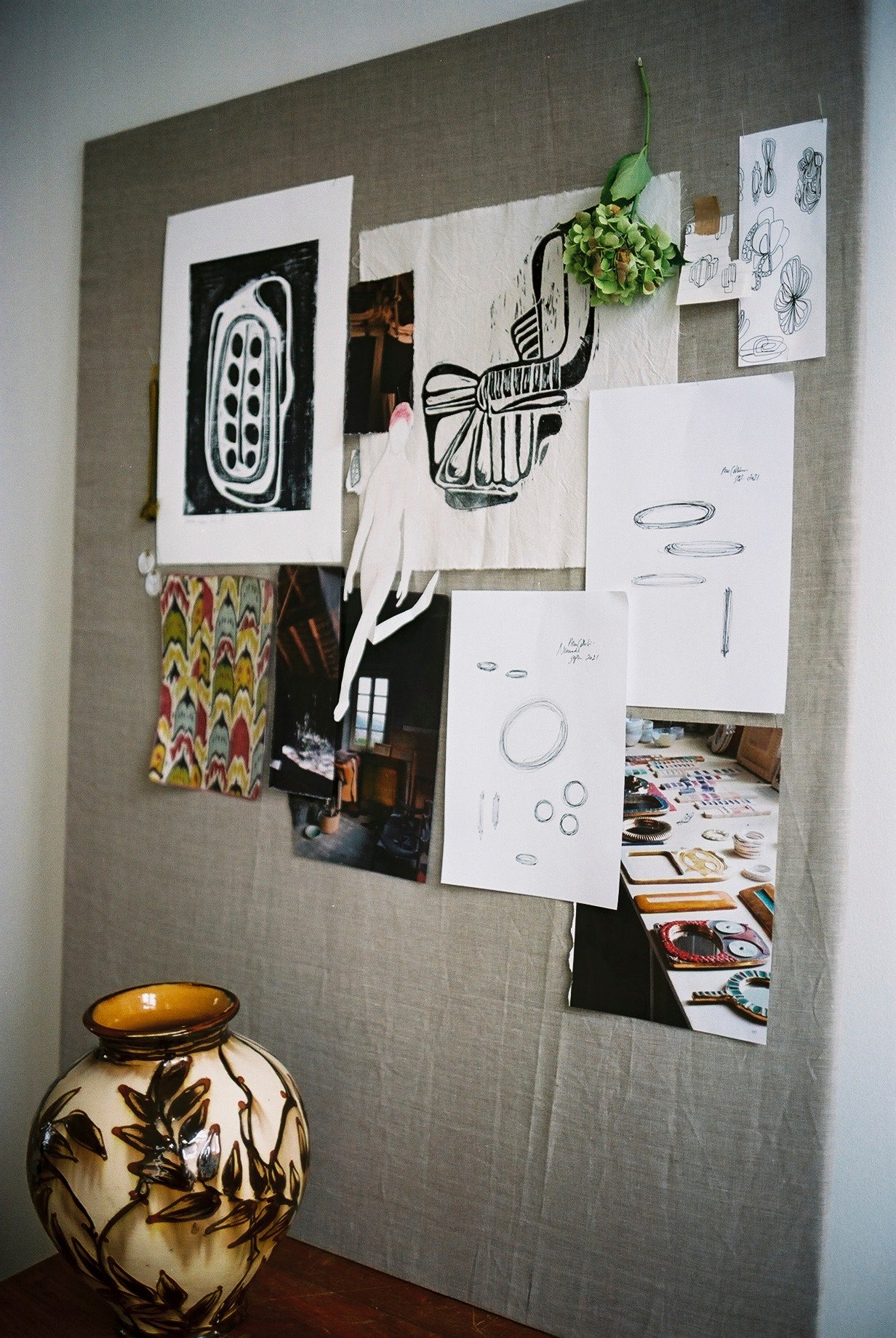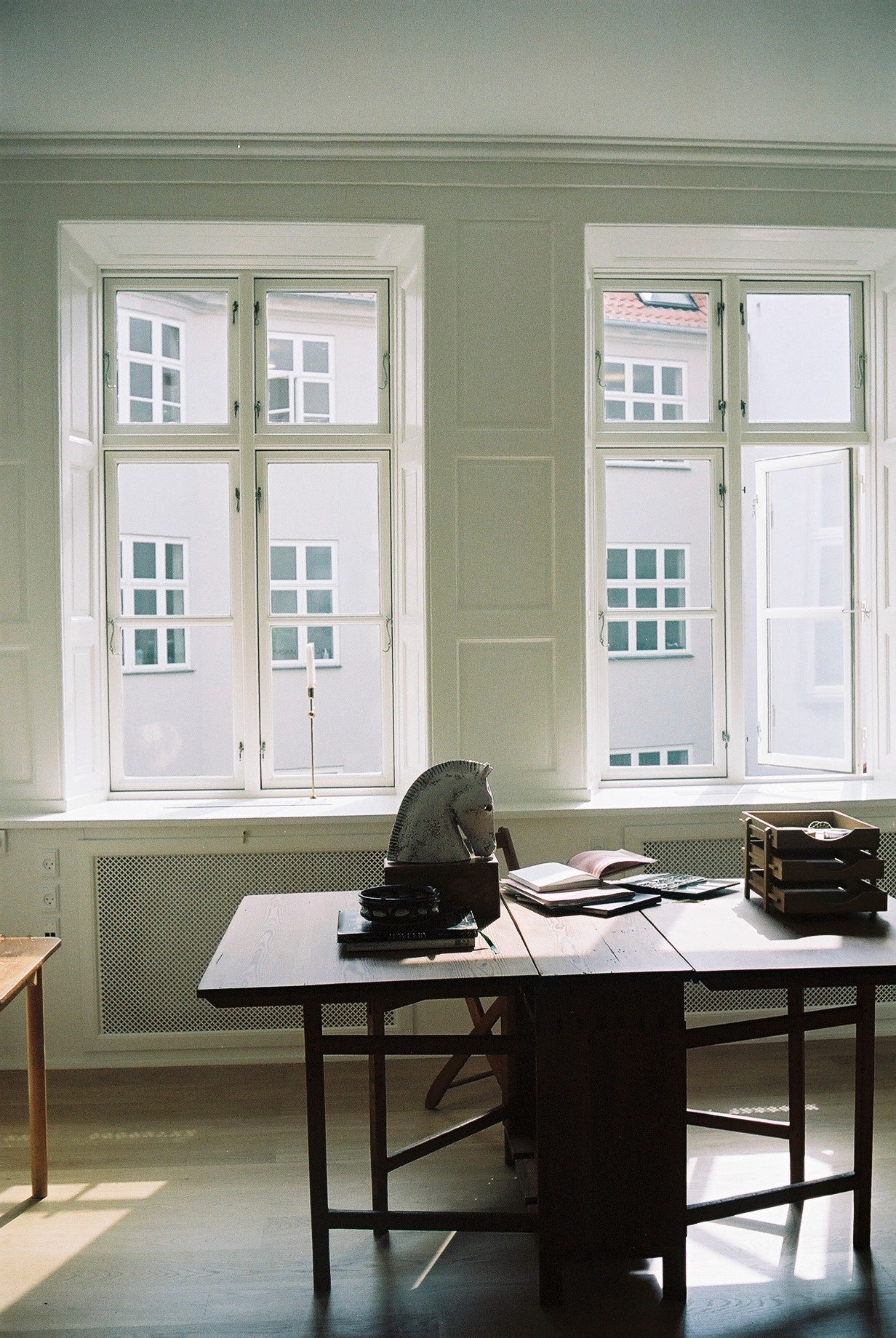 Text and images cannot be shared without permission.