We were lucky to catch Nuria Val, Co-founder & Creative Director of Rowse Beauty, while she stayed on Lanzarote. We talked about travelling the world with her family and at the same time keeping a balance between motherhood, entrepreneurship, and being a wife.
Right now, you stay on Lanzarote. Why is it important for you to travel that much?
"Travel is part of our family dna, and we can't imagine life without exploring and discovering different places. We constantly get inspired by our beautiful planet – I think it has so much to offer. Also, I would love our daughter Olivia to be able to meet new cultures and people that will help her to become open, inclusive, and respectful towards others, as well as towards the planet. The more you travel the more you get to understand life."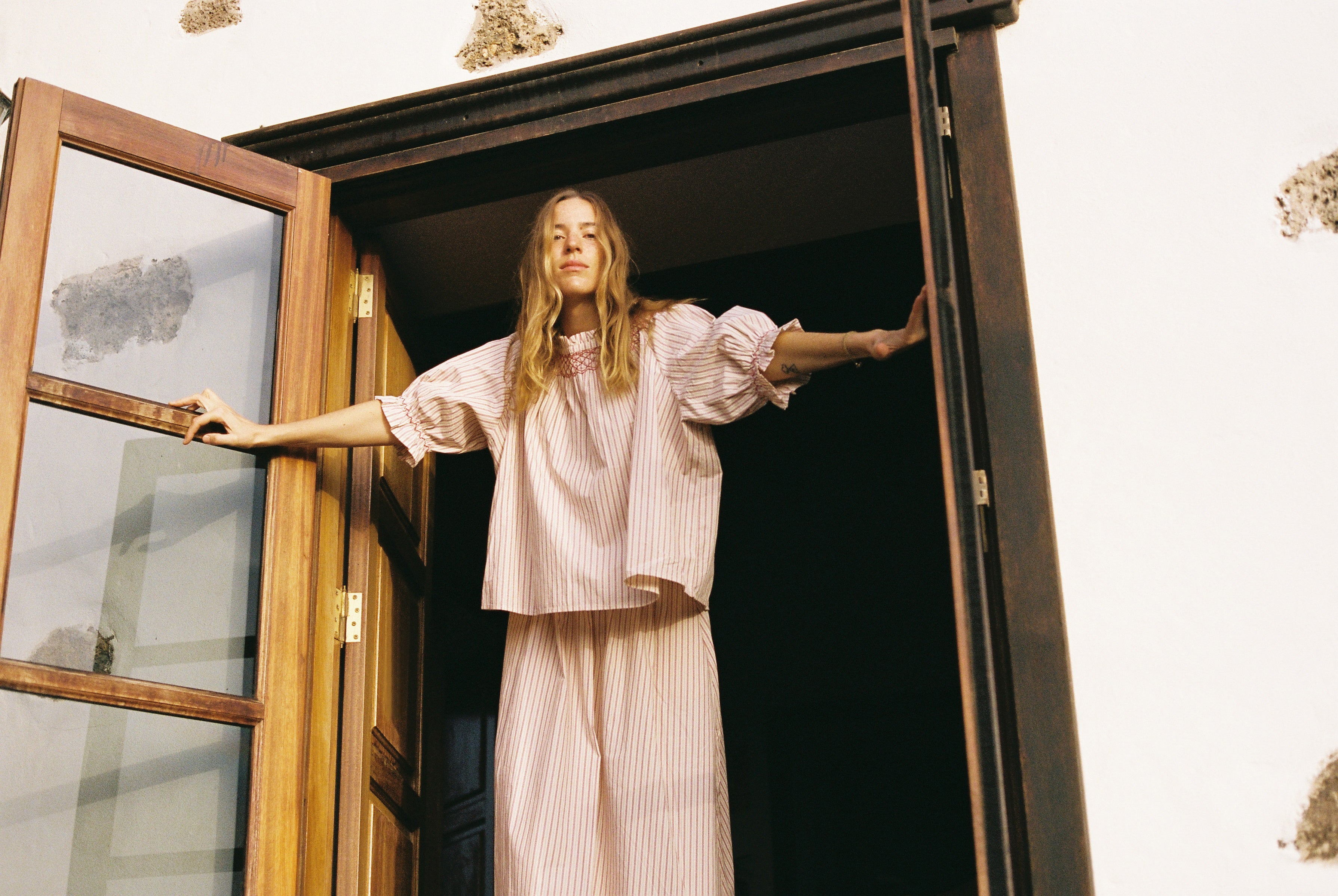 Dagny Skirt & Fairy Tee in Ruby Red/White Stripe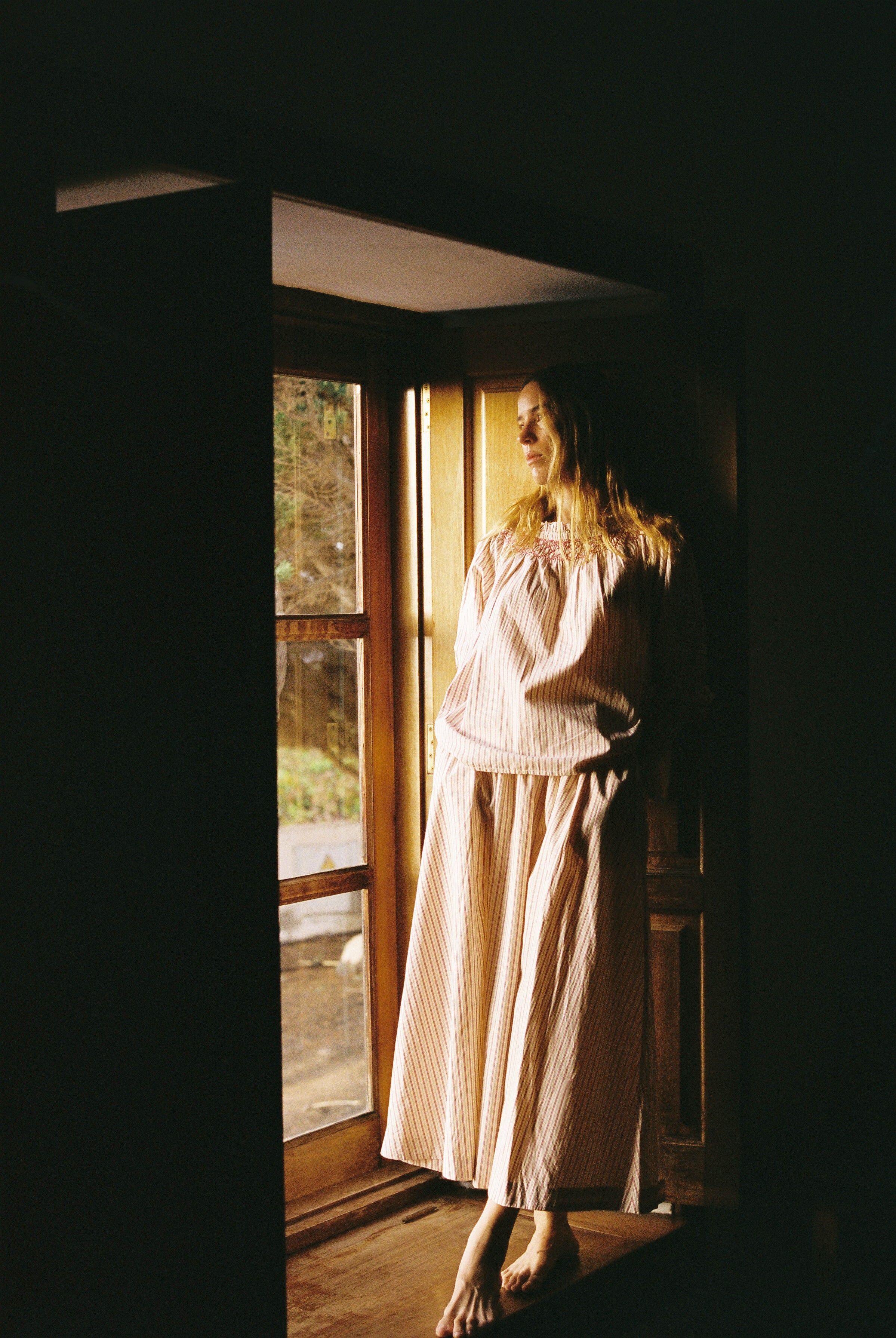 And why Lanzarote right now?

"Lanzarote feels like home. I visited the island 8 years ago and I immediately felt that it was a special place. I love the landscape, the food, and the people. Every year we try to go 2-3 times to have some family time."
Is it easy to travel with your little one? And has it always been a wish for you to live like that as a family?

"We were a bit scared in the beginning, I remember thinking about the idea of being a mom and to keep being able to travel and work all over the world. But once I had Olivia, understood that we all have to be adaptive and understanding with each other and then everything starts to work organically."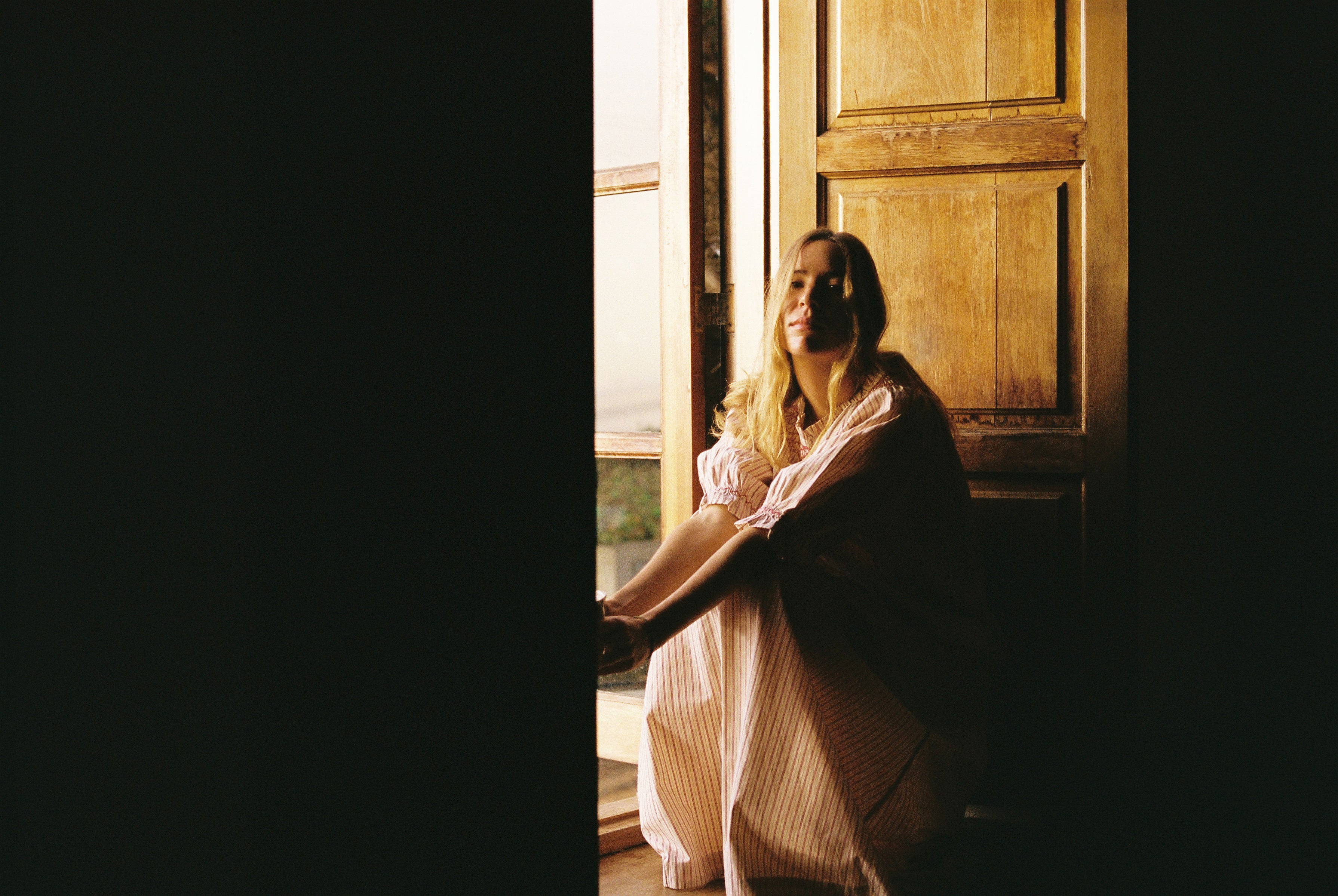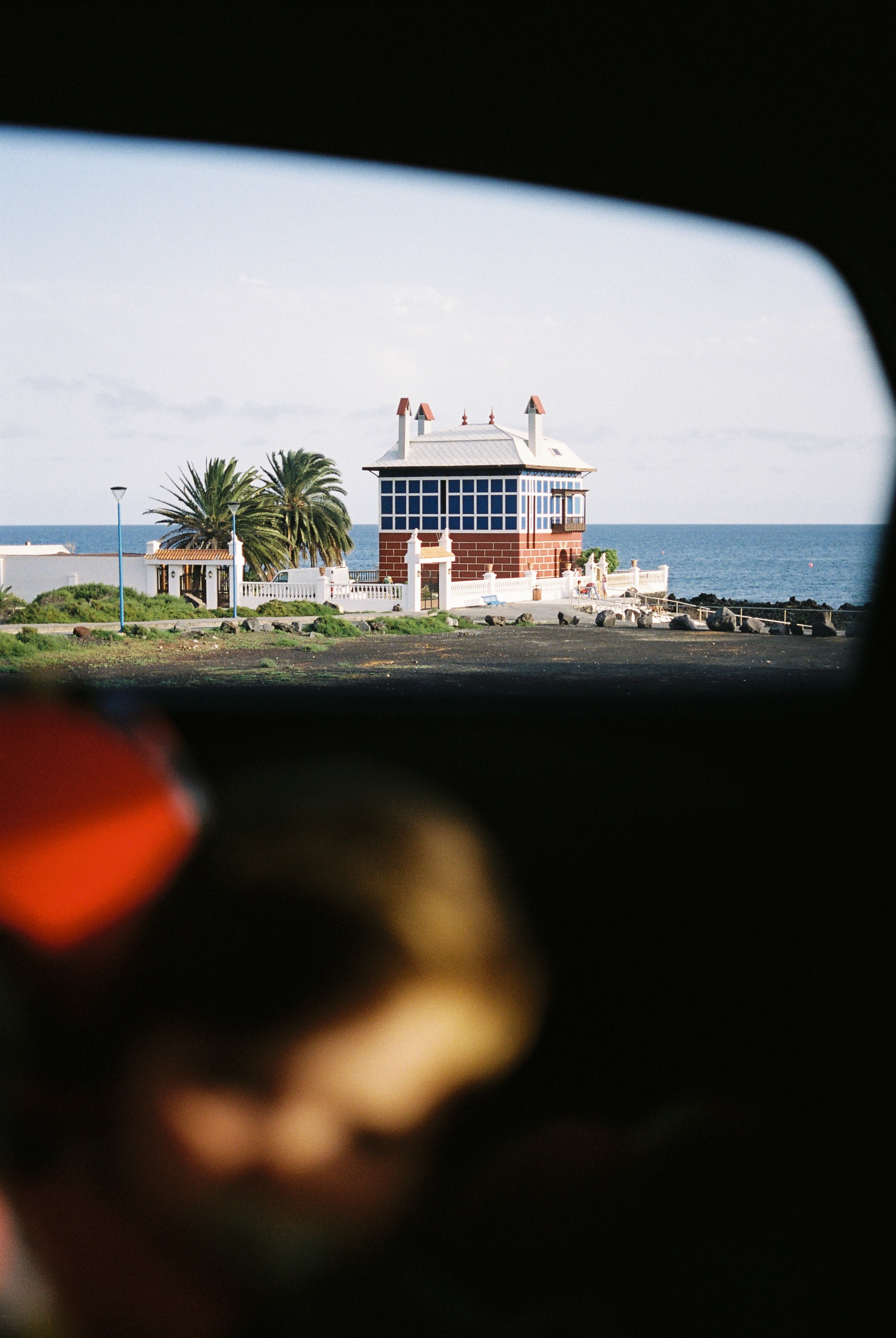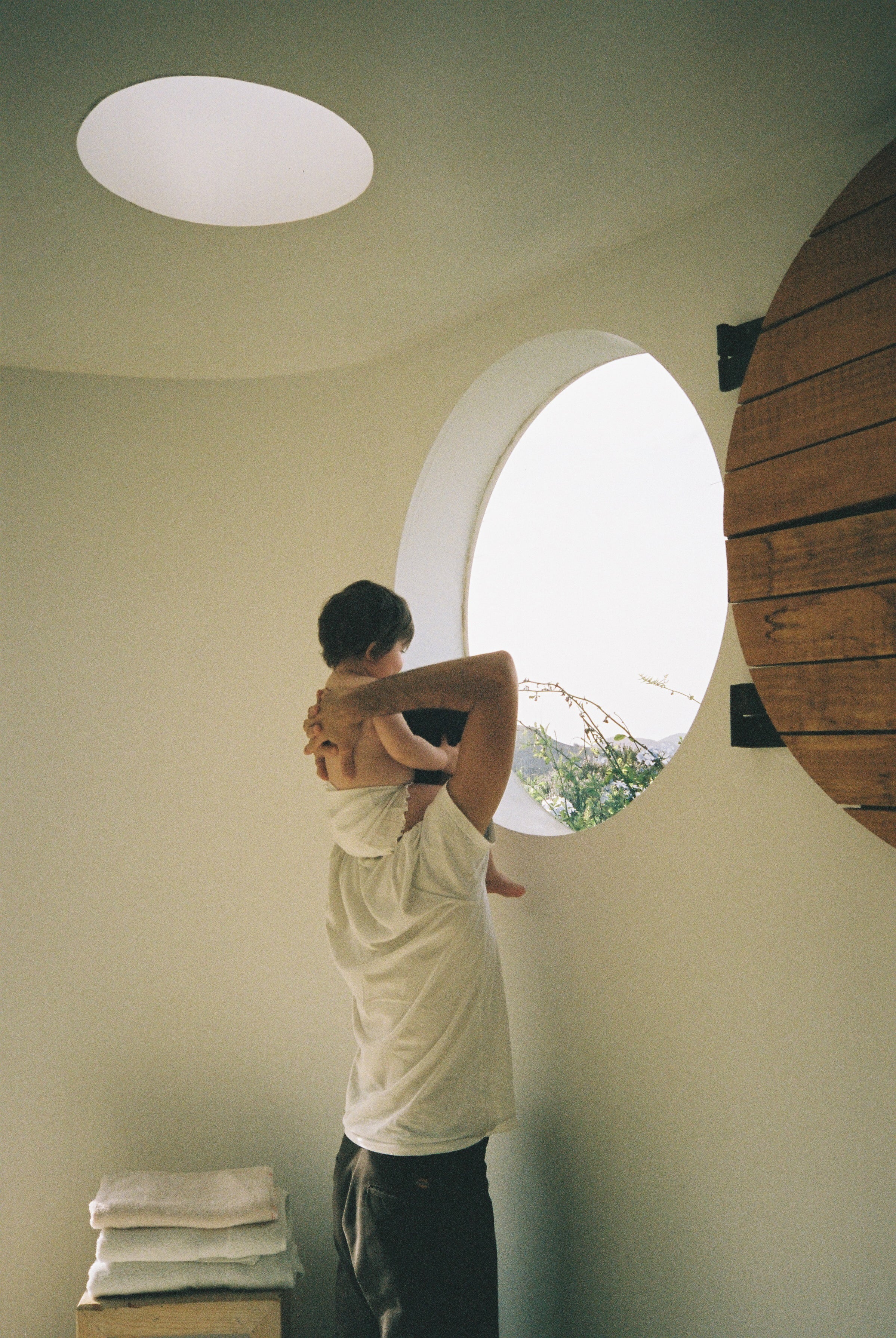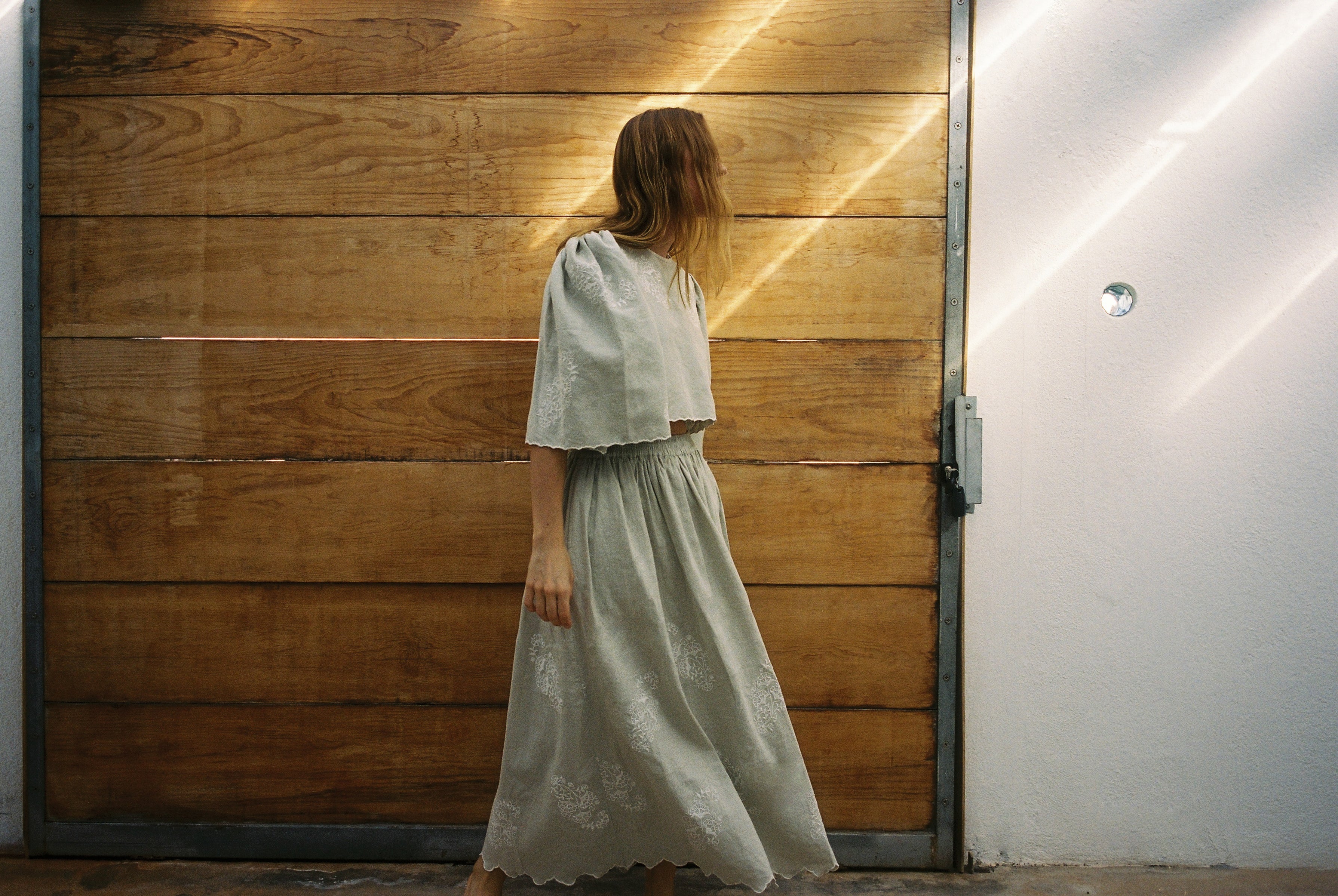 Devi Blouse & Devi Skirt in Cloud Grey/Off White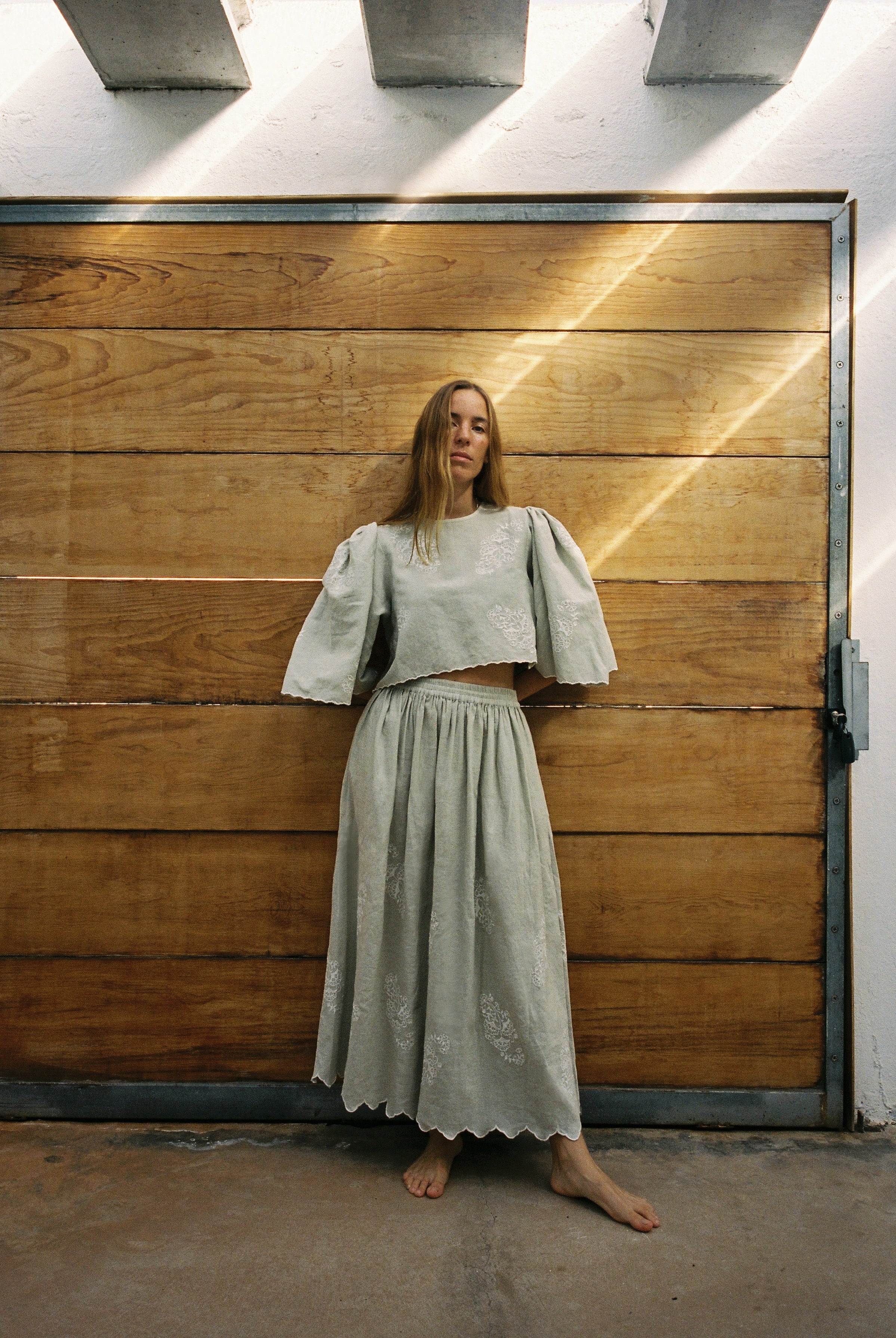 You work closely with your husband. He is the photographer on everything
you do within your business, right?
"We have worked together a lot since the beginning of our relationship, but we both have our own projects as well. Coke is an amazing photographer and I love working with him, he captures me as no other photographer could do. Also, he has helped us a lot in Rowse. However, we both know that it is important to separate work time from family time, so it is important to keep doing creative projects on our own."


How is it to work that close as a couple?
"It's amazing, we have been able to do what we like the most and I couldn't feel luckier. We inspire and help each other in every project we do and it's super nice to share this feeling with someone you love. Of course, it is also challenging, but we manage to find a way to make it work."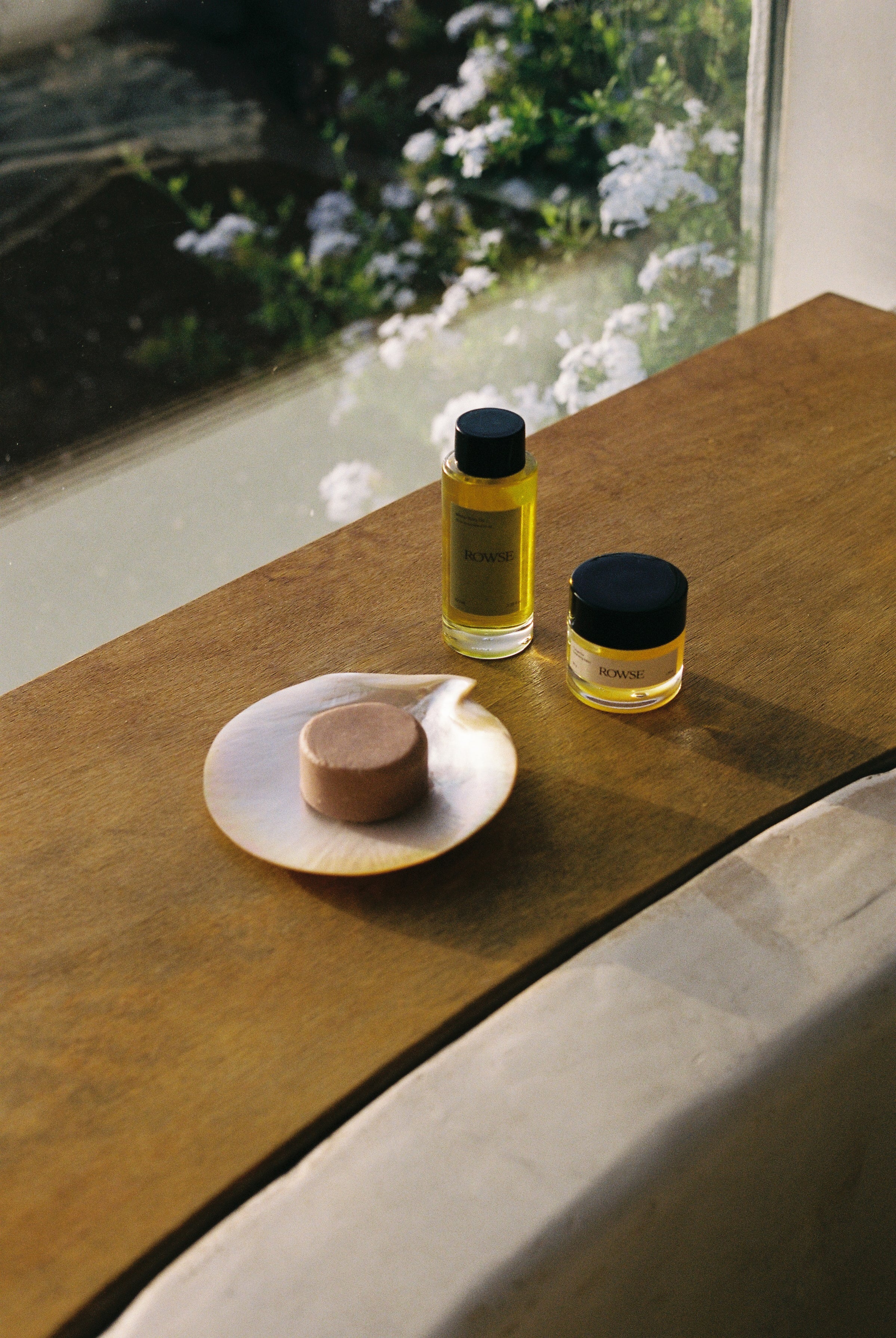 How do you – as a couple – separate spare time and work – or does it melt together?

"It sometimes melts together. To be honest that is a difficult part when traveling is part of your work. Some years ago, we decided that we would have some time to travel, without cameras in between. I also think Olivia has changed us a lot on this."
You have built up your own beauty brand, while also being a mother – how have you managed to find a balance between motherhood and work?

"I created Rowse almost 4 years ago. Rowse is part of who I am and how I see my future. When you have a company, it is difficult to balance and get completely off from work. I'm lucky that my co-founder, Gabriela, became a mom a couple of years before me. She helped me a lot to focus on and enjoy my time with Oli and be able to disconnect, especially in the beginning."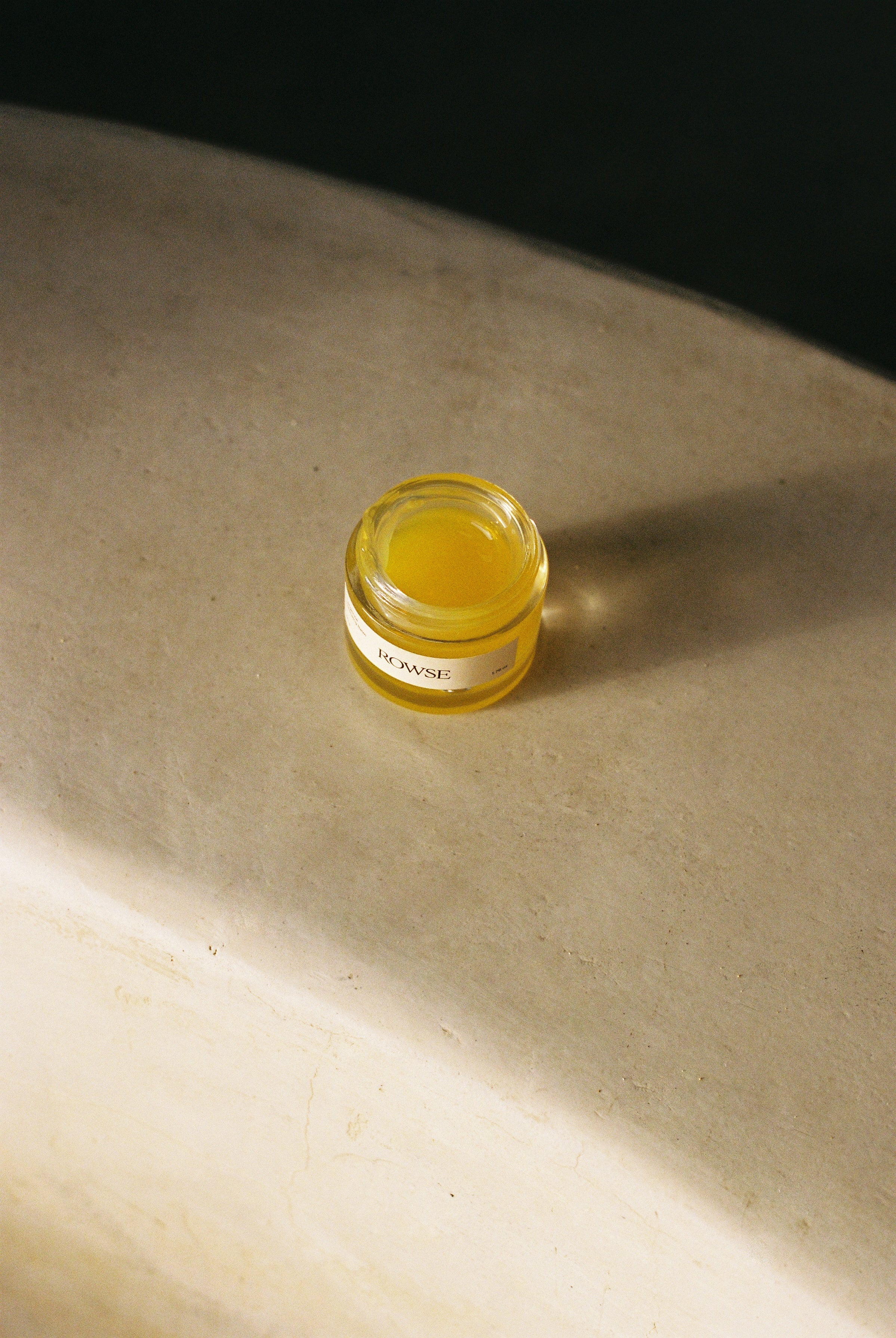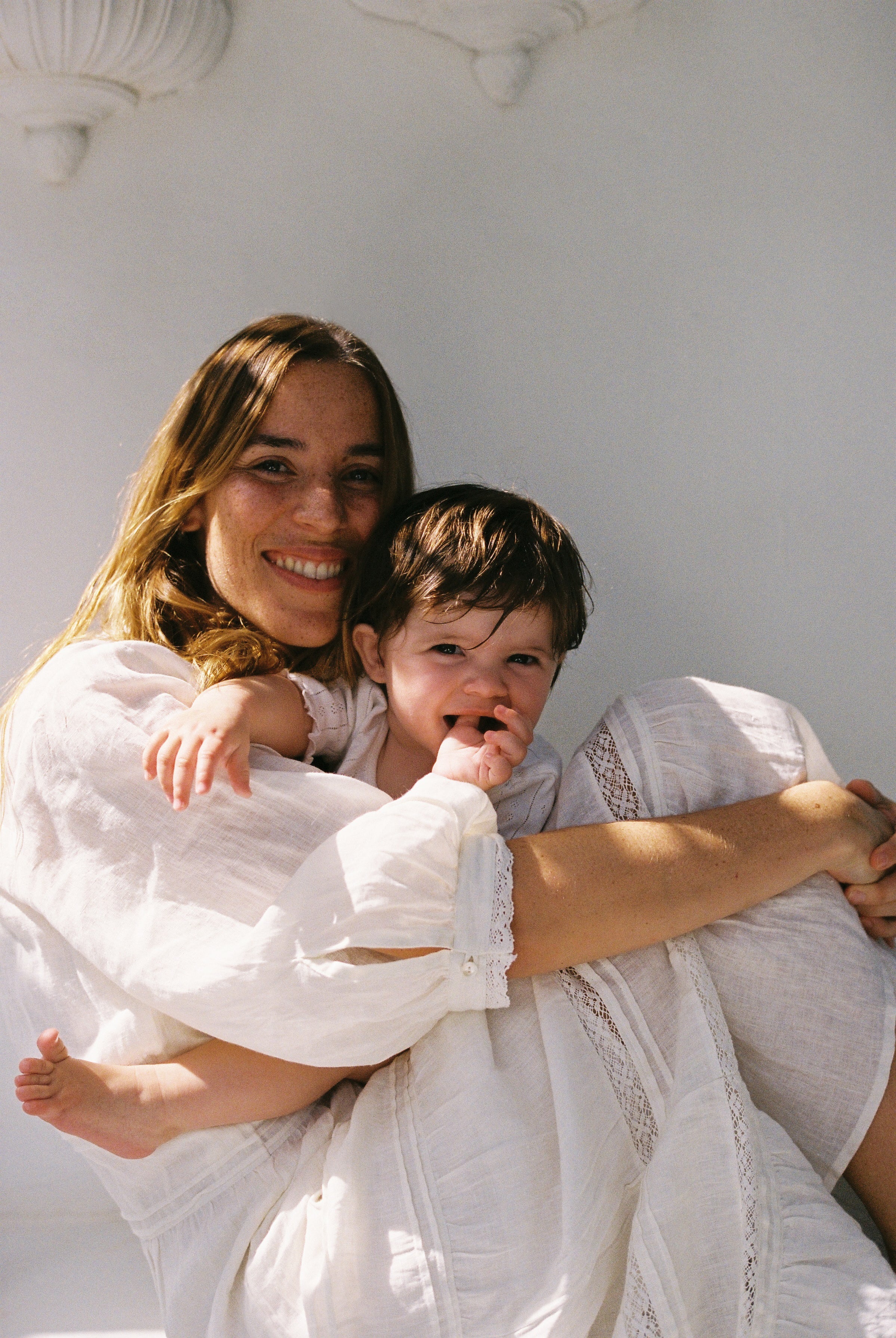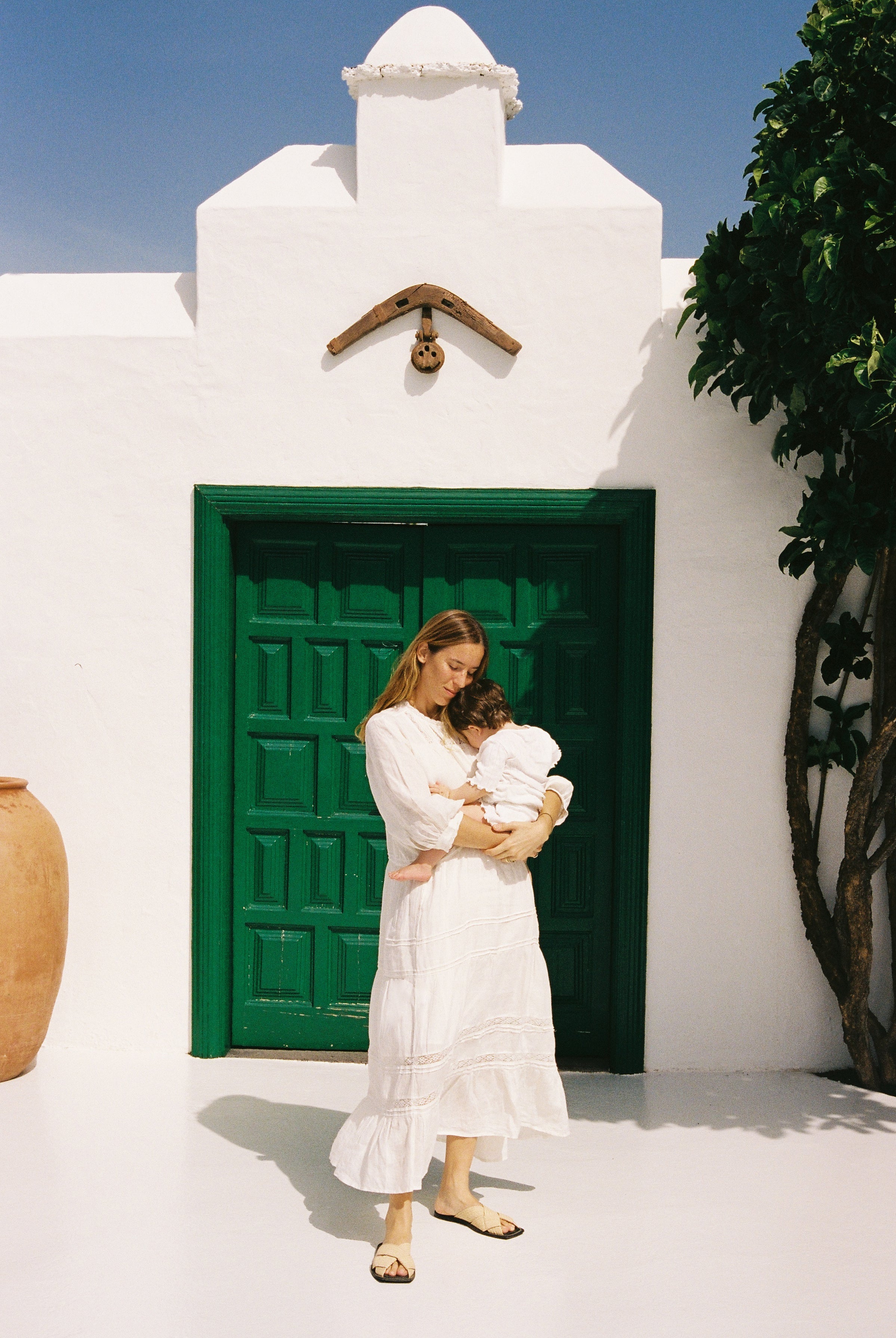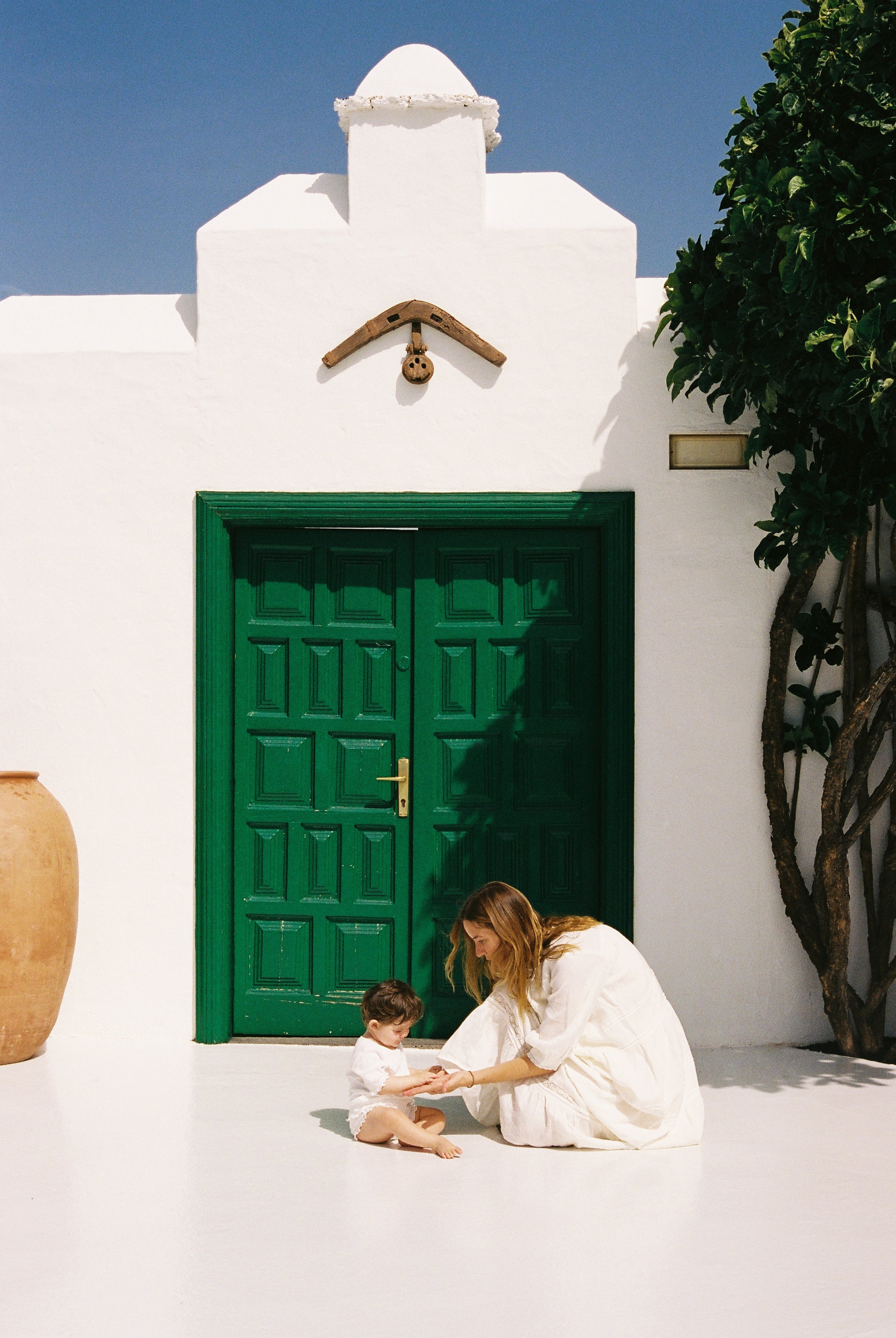 "I always wanted to have a project in which I could be 100 % myself in terms of creativity. For many years I have been exploring different creative directions so I felt it was the right moment to try this and be able to put all my knowledge together to create something new in the beauty industry."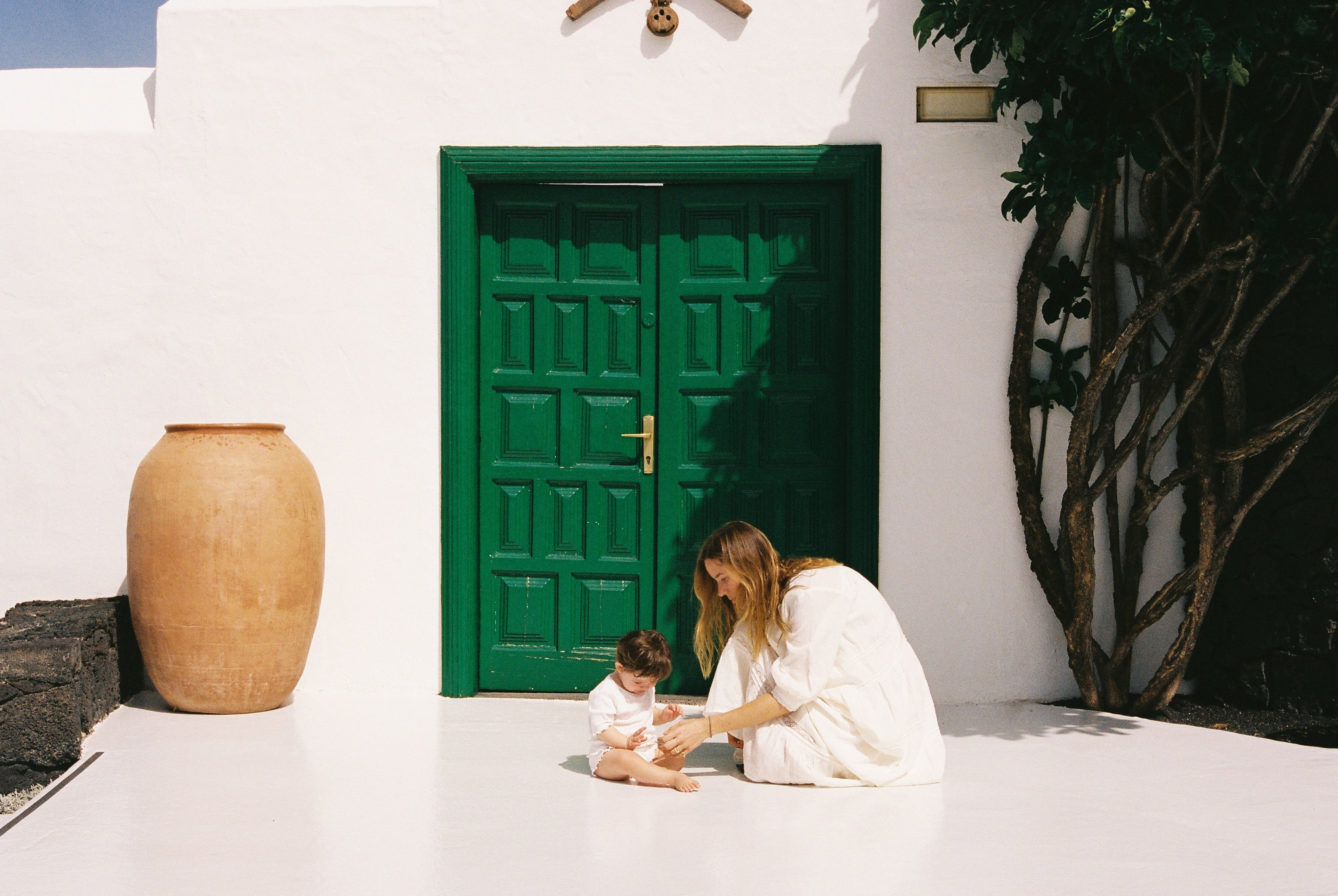 Why did you decide to launch your own brand?

"I always wanted to have a project in which I could be 100 % myself in terms of creativity. For many years I have been exploring different creative directions so I felt it was the right moment to try this and be able to put all my knowledge together to create something new in the beauty industry." 


How did you come up with the name Rowse?

"It's a made-up word that comes from the concept "rise of raw". The idea behind the name was to bring visibility to raw beauty and nature as its fullest."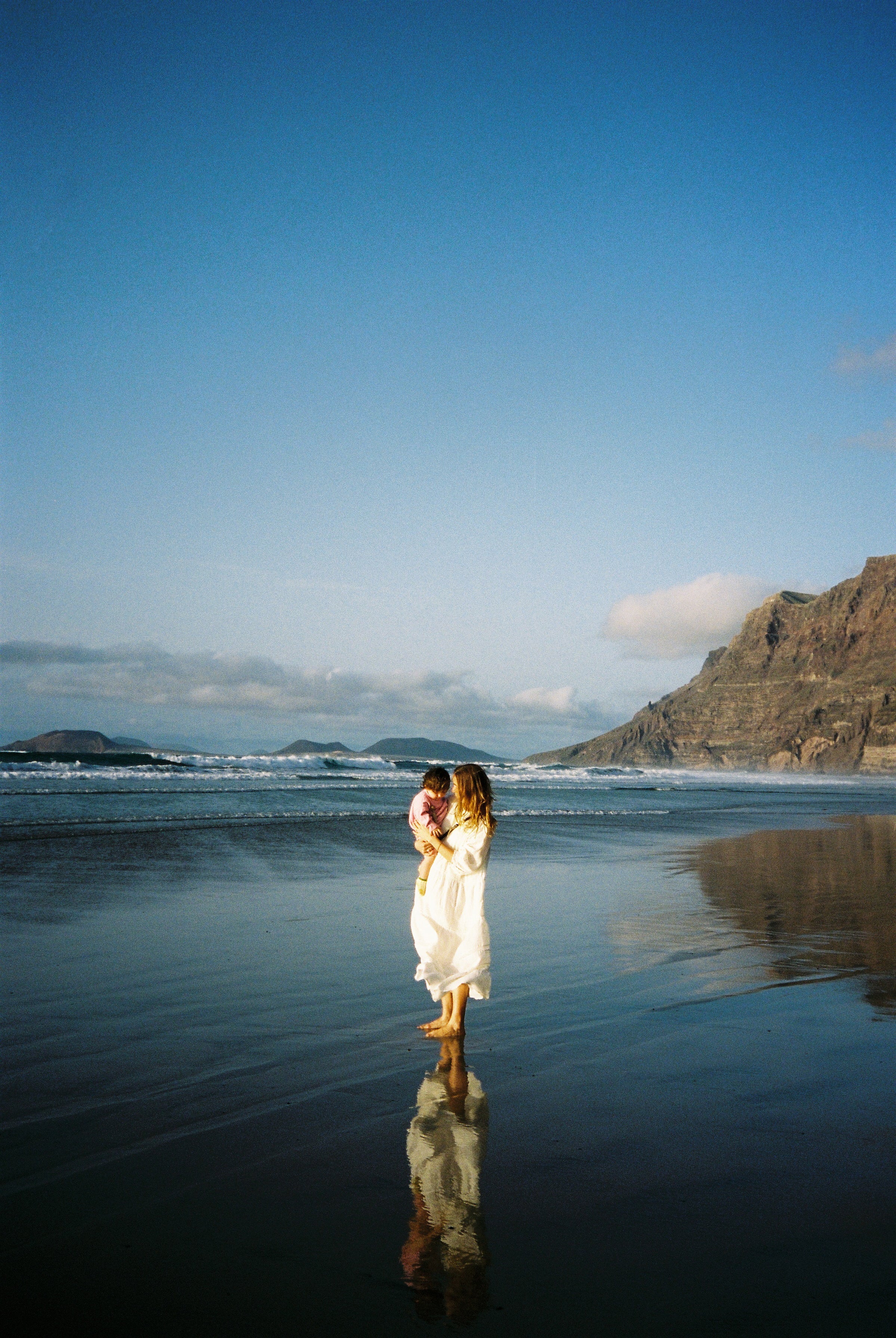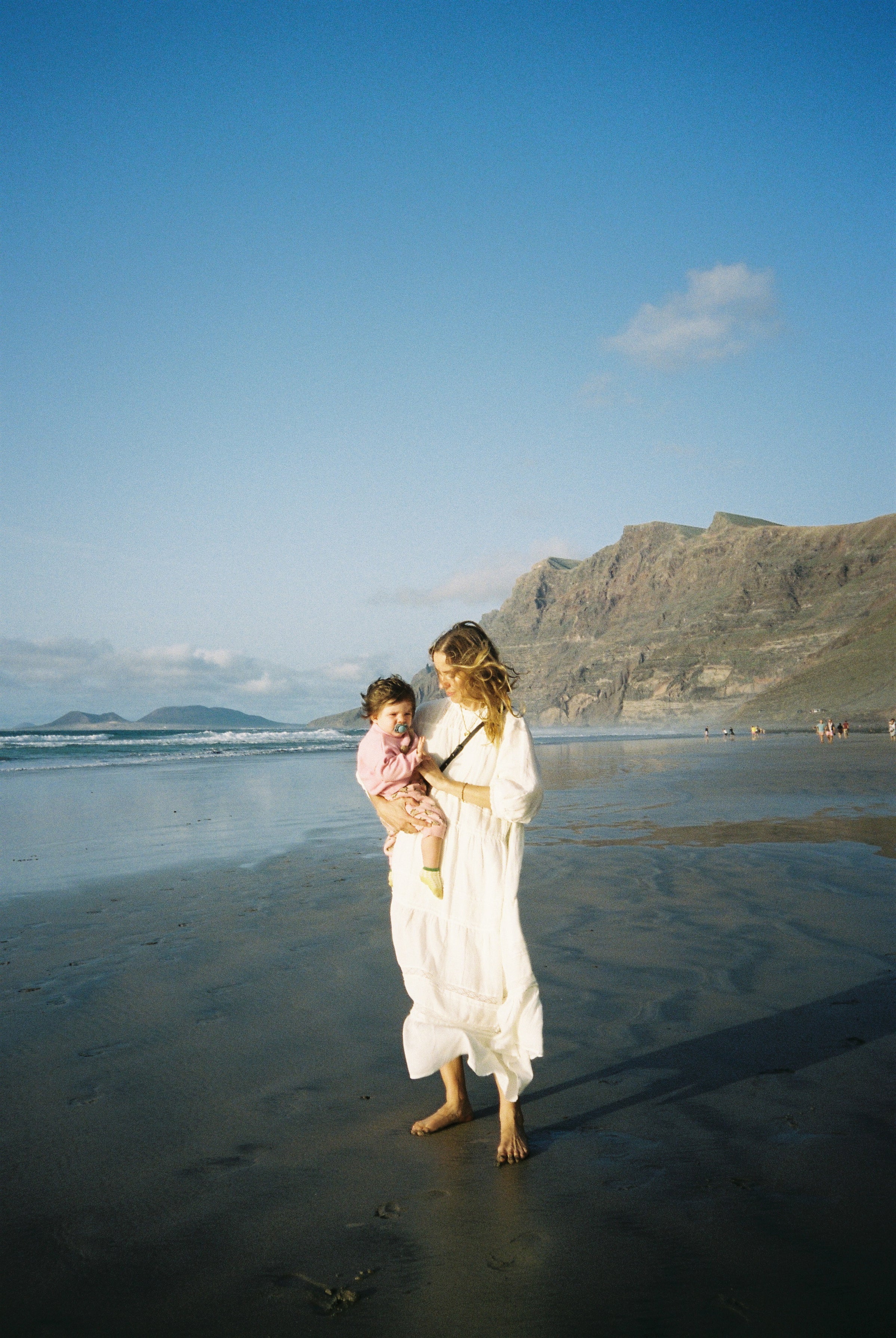 "As a woman I now understand that we are way more powerful than I could ever have imagined. So, I feel very proud of being a woman and being able to do things that make me happy. I would also say that time flies, especially with a baby, so you have to enjoy every single moment!"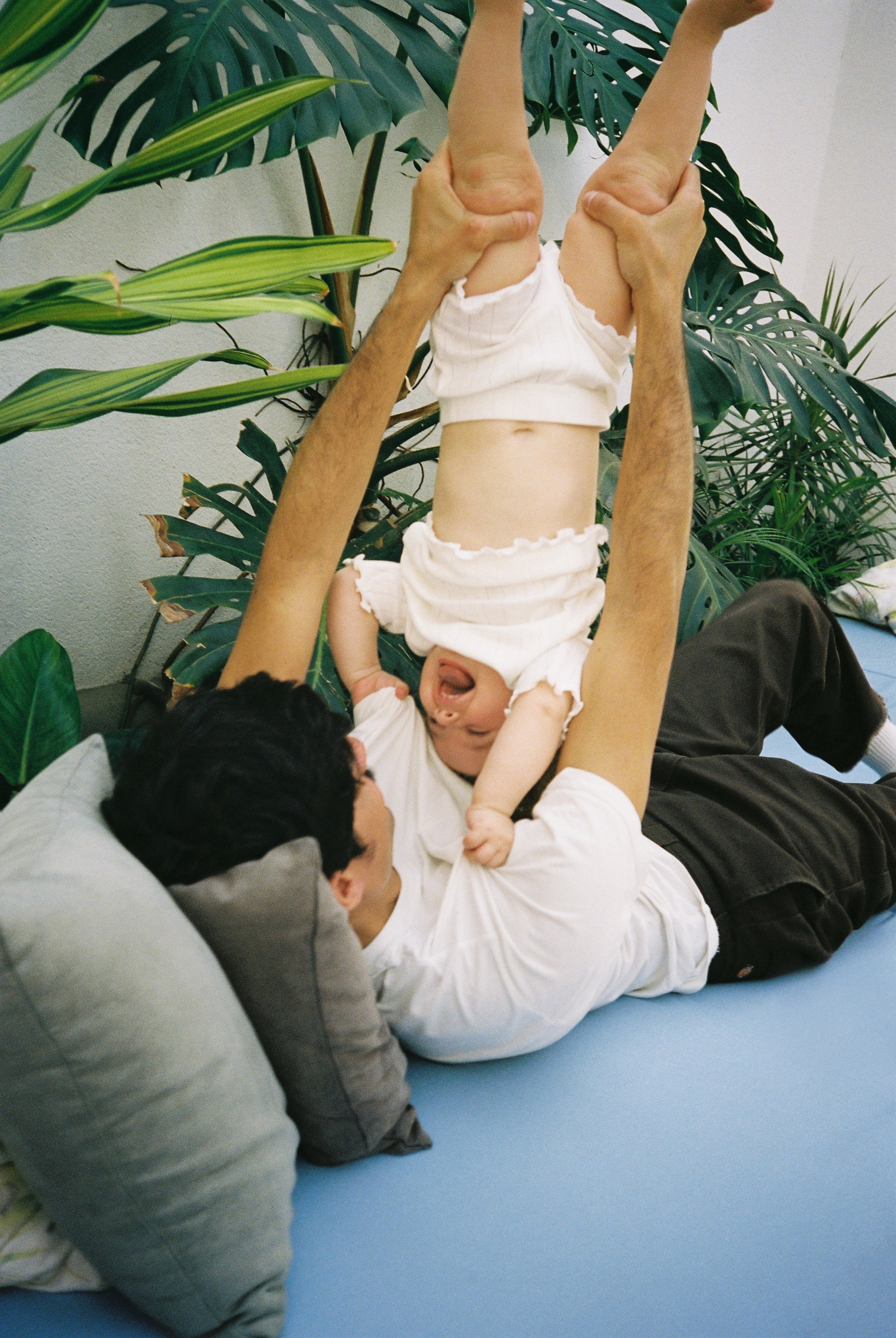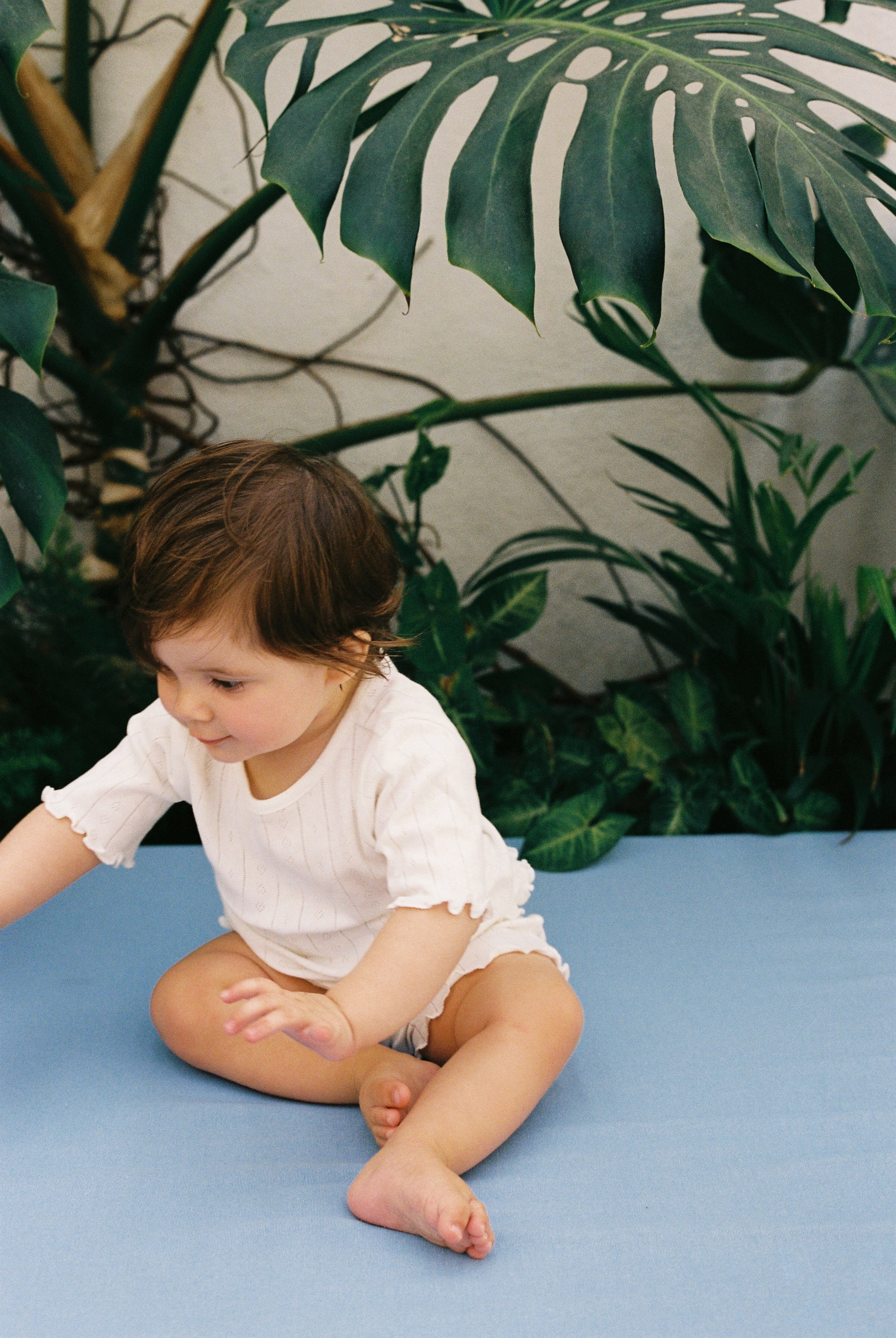 Edie Blouse & Shorts Musling in Off White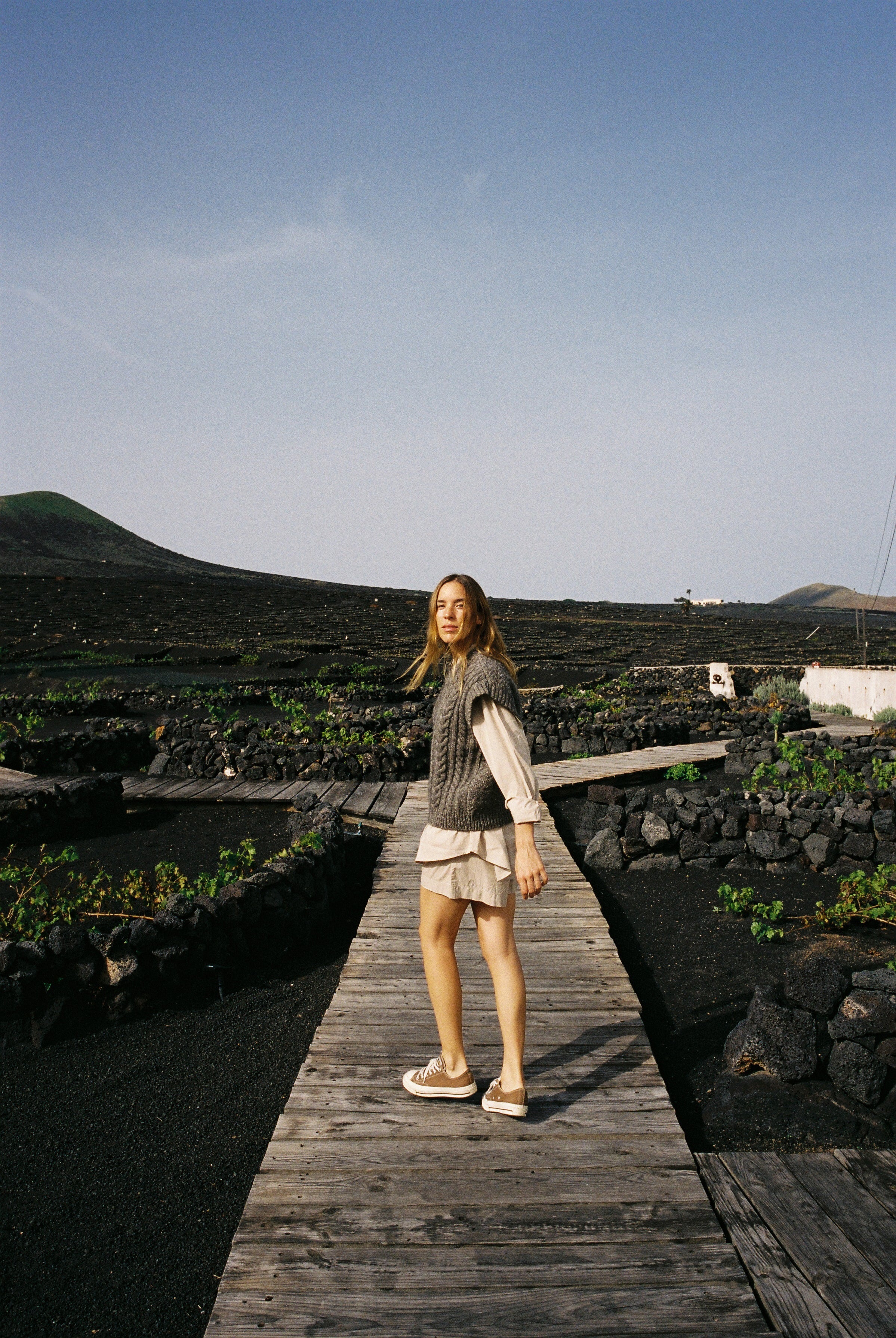 Can you explain the concept behind Rowse in your own words?

"I came up with the idea while travelling to inspiring places such as Lanzarote, Reunion Island, Japan, Iceland, Stromboli, Philippines, among others. I was dazed by the power and beauty of nature there and curious to explore how it could be used for beauty purposes. When I met
Gabriela Salord, we connected really well. We shared our love for plants and a deep respect for the environment, so we decided to start this adventure together. Our mission is to connect people closer to the planet through an intentional line of plant-based skincare products. Our
ingredients are raw, organic and vegan."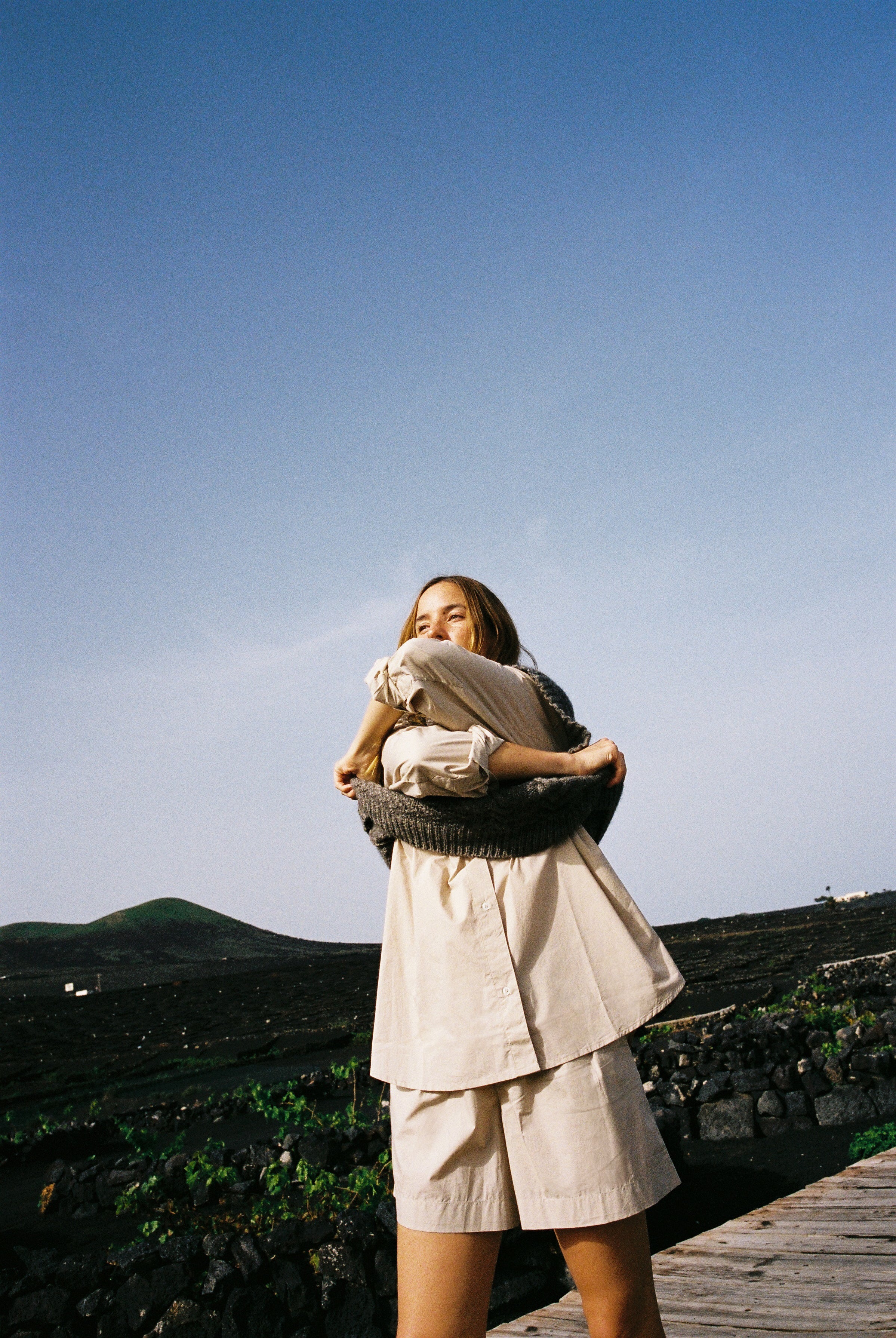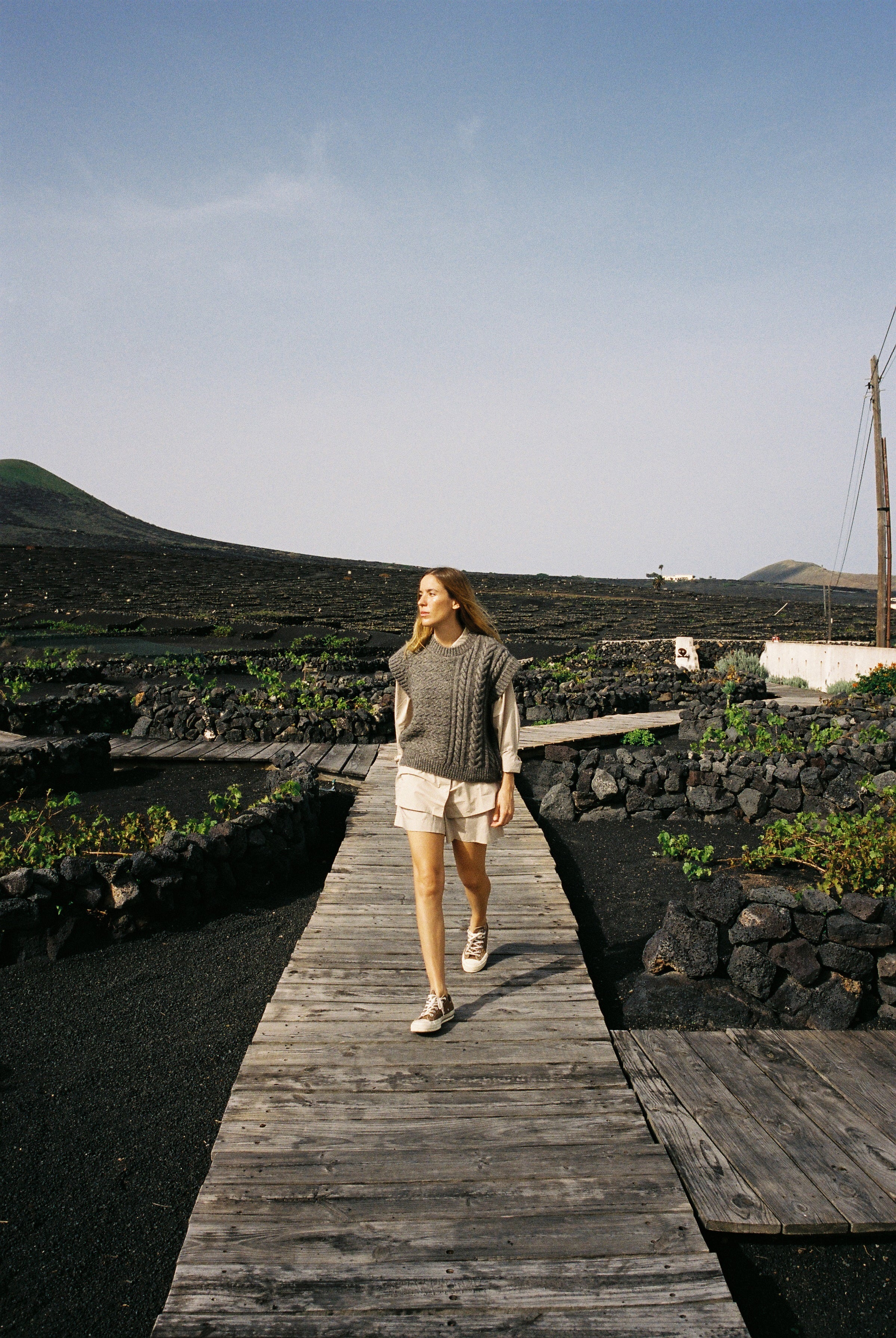 Ingeborg Vest in Dark Brown, Edgar Shirt & Shorts in Sandshell
The best learning you can share in relation to being a mother, wife, and businesswoman at the same time?

"Patience is key. You need to be adaptive, positive, and focused. I'm super happy with what I'm building even though I'm also super tired and sometimes it can get stressful. But it's fine. As a woman I now understand that we are way more powerful than I could ever have imagined. So, I feel very proud of being a woman and being able to do things that make me happy. I would also say that time flies, especially with a baby, so you have to enjoy every single moment!"