Competition
The winner of the autumn competition is picked
randomly, and has been contacted.

Louise Provstgaard Fredløv, please check your private inbox.
You are the winner of clothes from Skall Studio for EUR 675

We will launch a new competition in 2024, so stay tuned.
Let' stay in touch. Sign up our newsletter!
You can look forward to ongoing inspiration to our universe, which offers timeless design in natural materials with a heart that is passionate about responsible fashion.
Welcome to Skall Studio.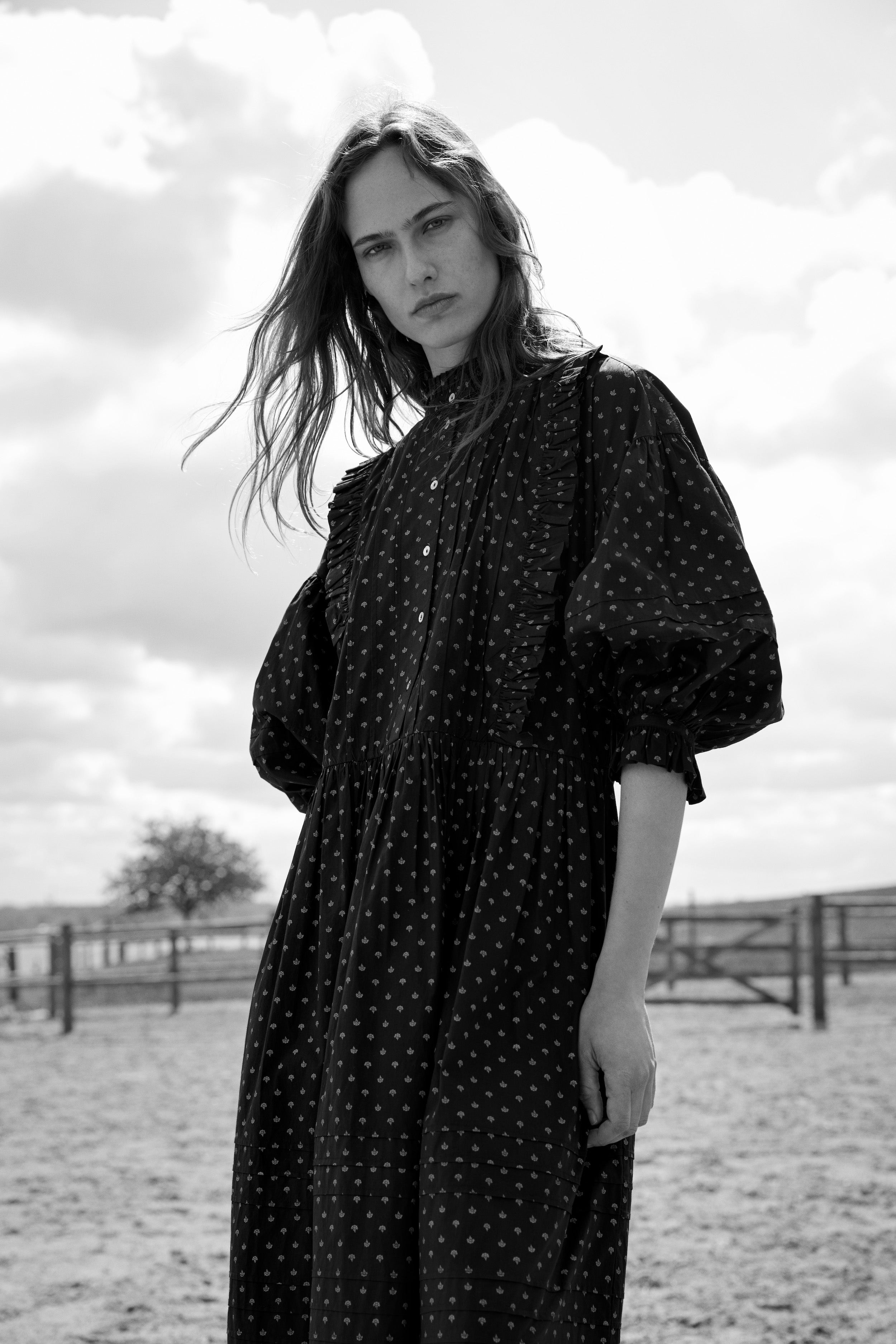 The competition is hosted by Skall Studio and has ended.
The prize is clothes from the current collection, where the winner is allowed to choose clothes, based on the current selection available on the webshop. The prize has a maximum value of 7250 NOK (5000 DKK). Any difference cannot be paid in cash or as a voucher.
When you enter the competition, you automatically sign up for the Skall Studio newsletter. By doing so, you will receive approx. 2-3 newsletters weekly with information about new launches, collection inspiration, SALE and Archive. You can also look forward to being inspired by our universe, which offers timeless design – produced with the heart in conscious fashion.
You can always unsubscribe from the newsletter again. Simply just click 'unsubscribe' at the bottom of the newsletter.
If you already receive our newsletter, you will participate in the competition automatically. The winner will be chosen by a random drawing among all active newsletter subscribers.
One overall winner will be drawn. The winner will be notified directly via the e-mail address entered. If you do not respond to the email sent from us within 1 days, you will lose the prize and a new winner will be drawn. We announce the winner here on this page.
The winner of the competition is responsible for all applicable state and local taxes and/or
other fees/costs associated with the prize or receipt of the prize.
The competition will be advertised on social media in the following countries: Denmark and Norway. The competition is not advertised worldwide – however, we draw the winner among all subscribers, regardless of geographic location.
You can only participate once. Skall Studio employees as well as members of their households
cannot participate in the competition.
We process your data in accordance with our data policy, which you can read more about here.