SKALL x KEEN
The Uneek sandal in a SKALL version

Update: Sold out. Check out the KEEN webshop or one of our retailers.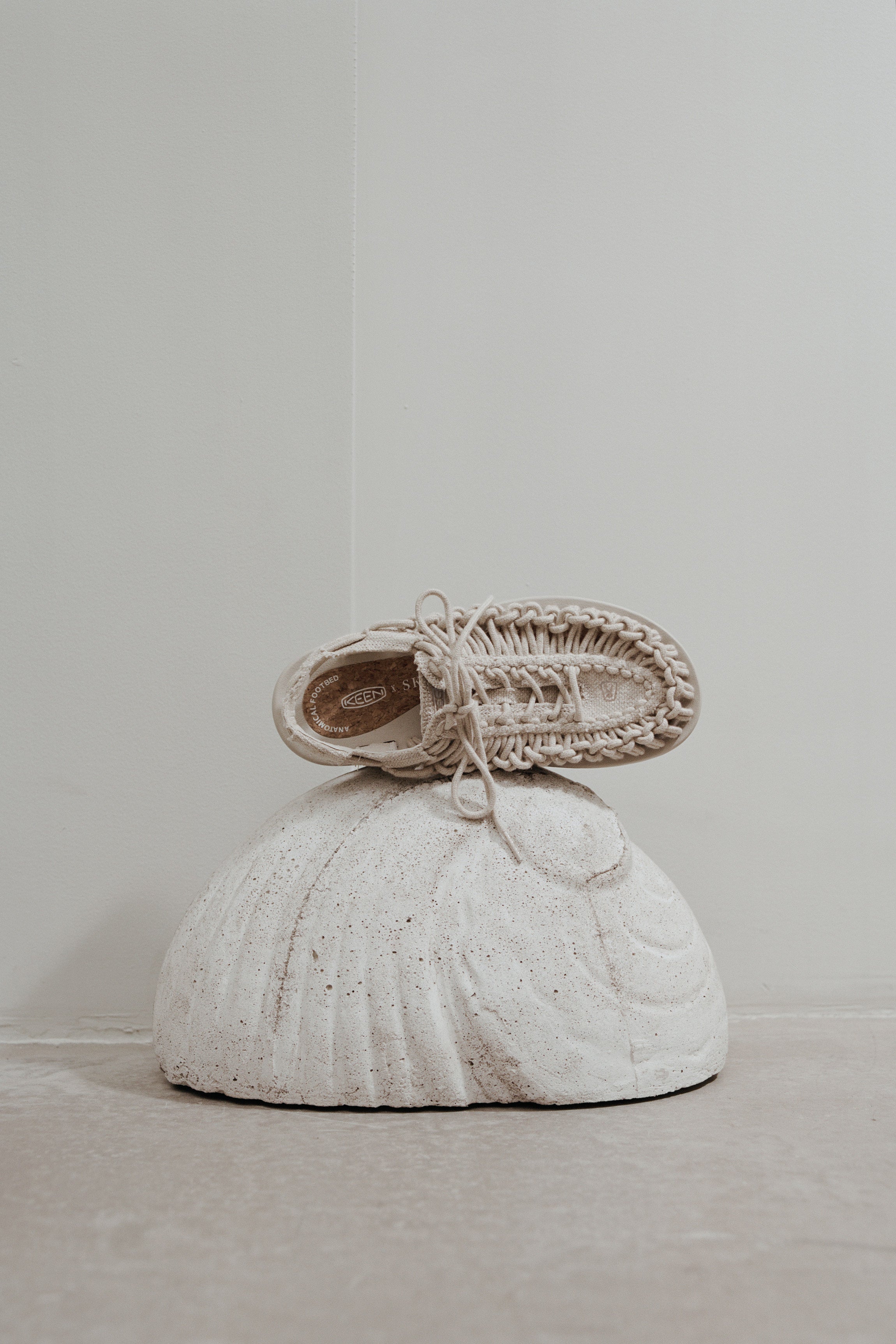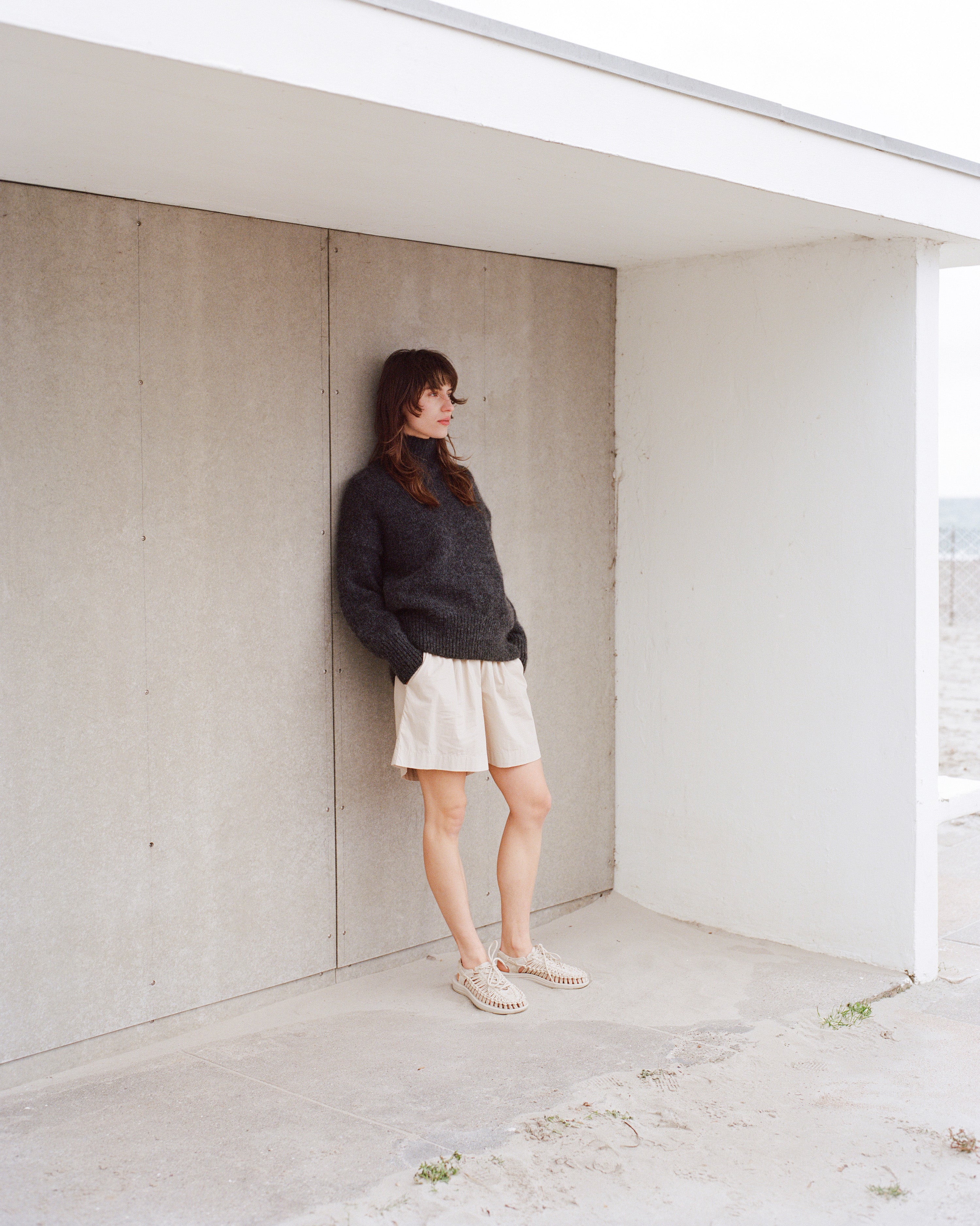 We are super excited to introduce the SKALL x KEEN Uneek sandal –an even more natural version of the characteristic hybrid sandal. Made from undyed linen and cotton and with a footbed in cork and an outsole in deforestation-free rubber this is the first Uneek sandal made from mainly natural materials. 
The SKALL x KEEN collaboration is based on common values as both brands are born by the sea - the Skall sisters grew up close to the sea while KEEN was founded with a goal to create sandals protecting the toe to feel safer on the sea.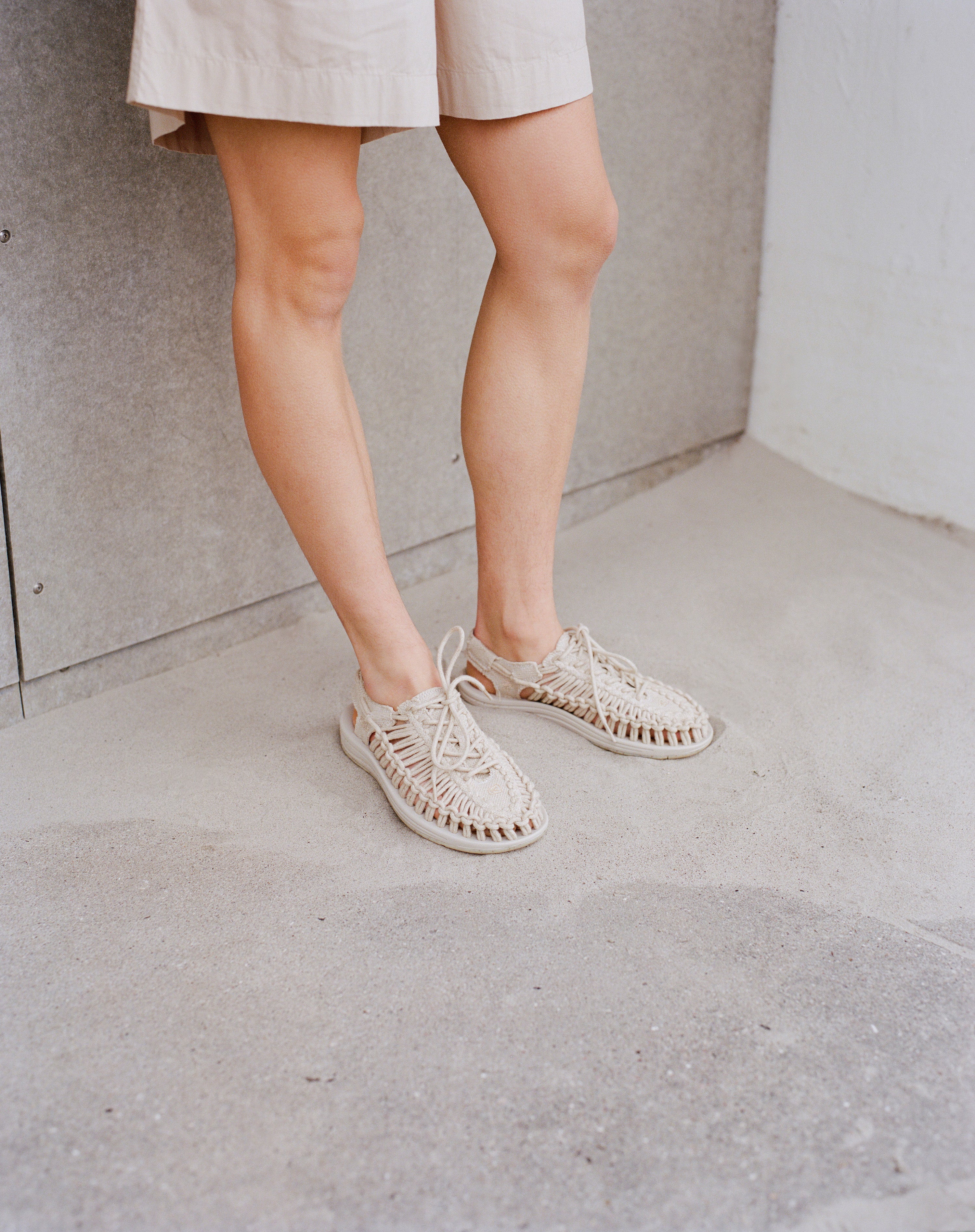 To celebrate Nordic Coastal Cleanup Day 6th of May SKALL STUDIO and KEEN will support Hold Danmark Rent, an organization that keeps the Nordic Coasts clean from marine litter through voluntary work. The donation will go directly to new signs on the beach bins which will make it even easier for volunteers to collect marine litter. As we believe everyone can make a difference.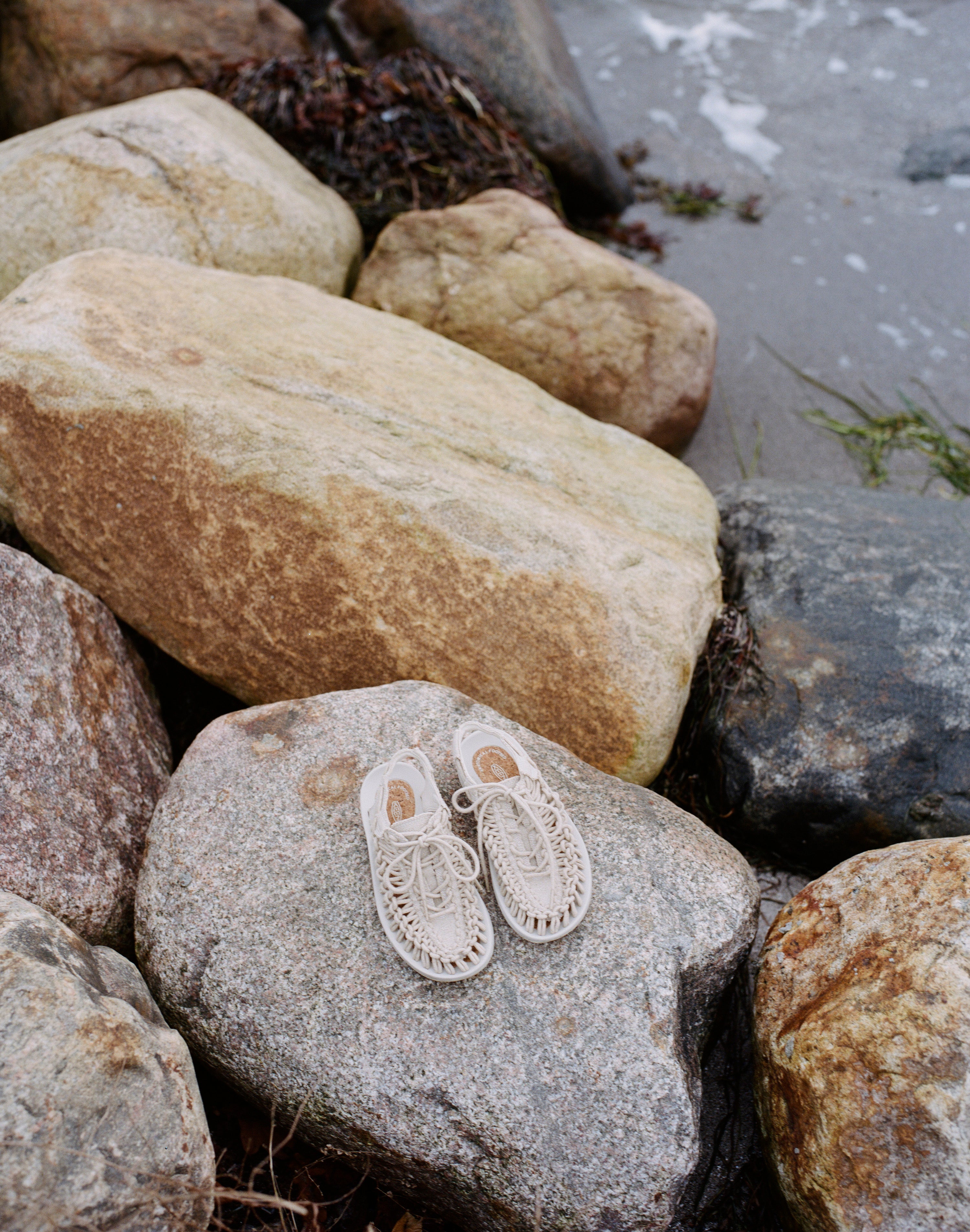 Loui Blouse - Optic White